Gearbox boss wants The Rock to star in Borderlands movie… as Claptrap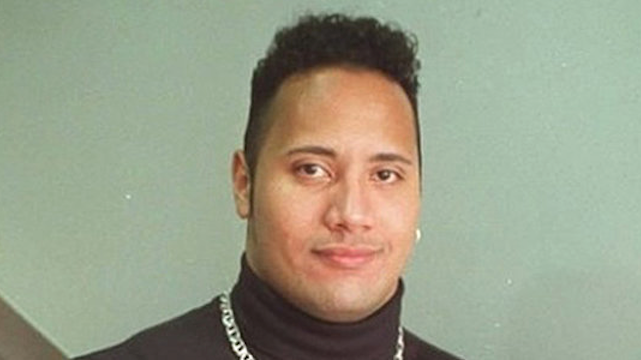 The team behind the upcoming Borderlands 3 have revealed that they've got their sights set on Dwayne 'The Rock' Johnson for the upcoming film adaptation of the franchise.
Speaking to VG247 ahead of the release of the tongue-in-cheek post-apocalyptic role-playing shooter, creative director Paul Sage revealed that he's "100%" up for the big-screen adaptation.
A Borderlands movie is currently 'in development' with film studio Lionsgate, with Venom producer Avi Arad reportedly overseeing the project and Full Circle reporting that, although it will pull from the source material, the film will feature a new female protagonist
But aside from the as-yet-unannounced lead role, we can expect other fan-favourite characters from the series to return for the movie outing – including our vault hunter's little yellow robot companion, Claptrap.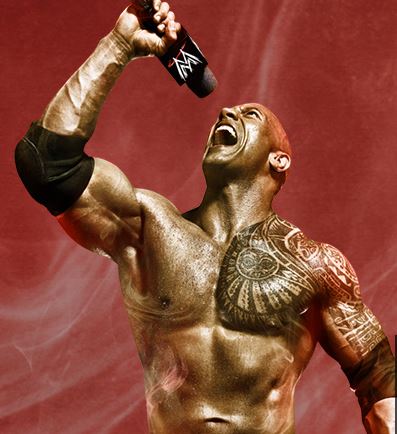 Sage went on to reveal to VG247 which A-list actor would be his dream casting for the Borderlands movie. When we put forward the all-important question of who could play Claptrap on-screen, Sage considers, "Who could play Claptrap? Our audio guys would tell you, 'Hey, we can make anybody Claptrap!"
But after a beat of deliberation, Sage is definitive: "I think The Rock. Yeah, The Rock has to play Claptrap!"
We'll next see Dwayne Johnson on the big screen in action spinoff 'Fast & Furious Presents: Hobbs & Shaw' this August, and then in 'Jumanji: The Next Level'. Could Borderlands be next on the hit list of blockbuster franchises for the star?
Scott Kester, Art Director on Borderlands 3, offered a new take on the casting when we put it to him that Sage wanted to see Johnson as Claptrap: "Do you mean as a voice or dressed up? Because if he was dressed up, I agree with him completely."
As we don't know yet whether the Borderlands film will be animated or live-action, we couldn't confirm.
In that case, Kester says, "I'm gonna go with Bill Murray. Yeah! That's who I want to play Claptrap."
"Maybe he'd finally get an Oscar," he adds.
The petition to make it happen starts now. Until then, Borderlands 3 will arrive on 13 September for PS4, Xbox One and PC.