Borderlands isn't cel-shaded after all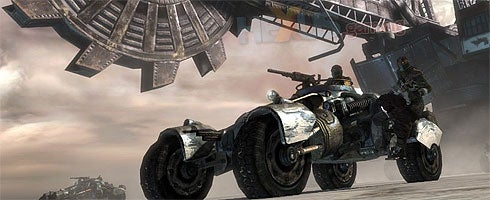 Remember the story doing the rounds yesterday that reckoned Gearbox shooter Borderlands was cel-shaded? Well, it isn't.
"No, Borderlands is not cel-shaded — it's a gritty and serious world after all," Gearbox boss Pitchford told Kotaku.
"But since the game was first unveiled we have made big advancements with the art direction and the technology to support the art and have produced some pretty impressive, even shocking results."
So there we are. Watch for a reveal, Ringo. Real soon.