Borderlands 3 gameplay reveal event happening May 1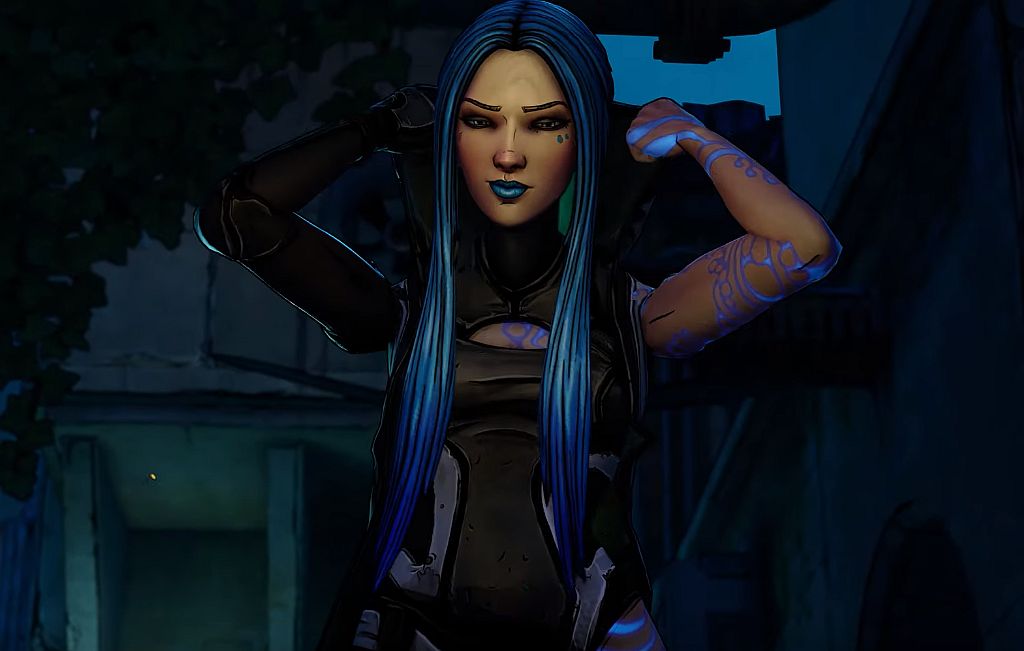 Gearbox is hosting a Borderlands 3 gameplay reveal event next month.
You may have noticed that the Borderlands 3 reveal trailer, and yesterday's pre-order trailer were bizarrely devoid of meaty gameplay information.
We know the game has four new Vault Hunters, and we even got a glimpse of their abilities in both trailers, but there's still a lot we don't know. It turns out, this is all part of the plan.
We're going to get a chance to take a proper look at Borderlands 3 gameplay on May 1, which is when developer Gearbox will be revealing it for the first time. The developer announced this in a tweet shortly after revealing the release date.
The tweet also mentions "debuting the first hands-on looks", so it's fair to say you'll be seeing plenty of impressions on the same day. Until then, watch the video below for a full breakdown of the release date trailer.
#Borderlands3 arrives on Xbox One, PS4, and PC on September 13, 2019! Tune in to the Gameplay Reveal Event on May 1st, where we'll debut the first hands-on looks! Pre-order now to get the Gold Weapon Skins Pack!
➜ https://t.co/inj5DmoR3U pic.twitter.com/xjbIqrdZus

— Borderlands 3 (@Borderlands) April 3, 2019
Borderlands 3 is out September 13 on PC, PS4, and Xbox One.