Watch the first Borderlands 3 gameplay trailer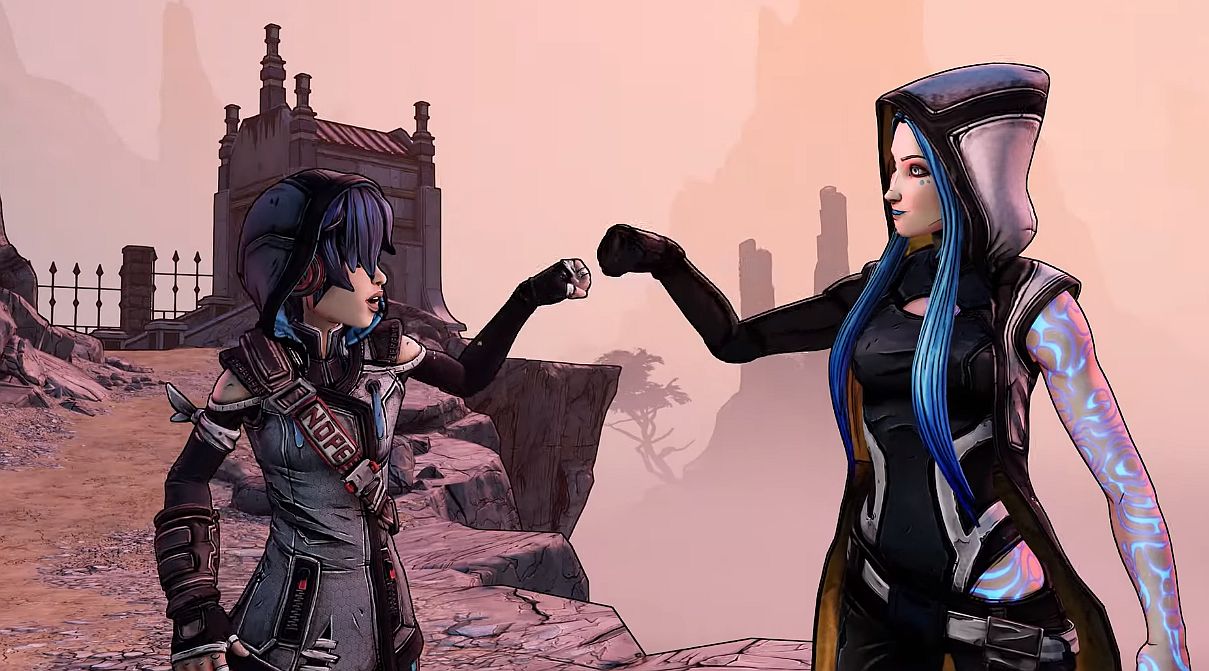 Gearbox has released the first official trailer for Borderlands 3.
At the developer's PAX East panel today, Gearbox finally confirmed Borderlands 3's existence. Though details are slim at the moment, we did get treated to the first look at gameplay in a new trailer.
The video features plenty of gameplay footage, but sadly doesn't tell us enough about Borderlands 3. It does show four new characters - the game's main classes, their abilities, and host of returning NPCs from the earlier games. As seen in the Mask of Mayhem teaser, Lilith, Kincaid, Sir Hammerlock, Mordecai, Brick, Tiny (big?) Tina and plenty more will return.
We also get a look at the new villains, though once again we don't know a lot about them just yet. It appears we'll be visiting several distinct locations, which is a welcome change.
If you're not here for the story, today's trailer is heavy on the action, there's even a gun that walks on two legs! - just in case you thought Borderlands 3 will make things less ridiculous.
As announced at the panel, more details will be revealed on April 3. Until then, you can watch today's trailer below: