Black Ops 4 Blackout is free to play this entire month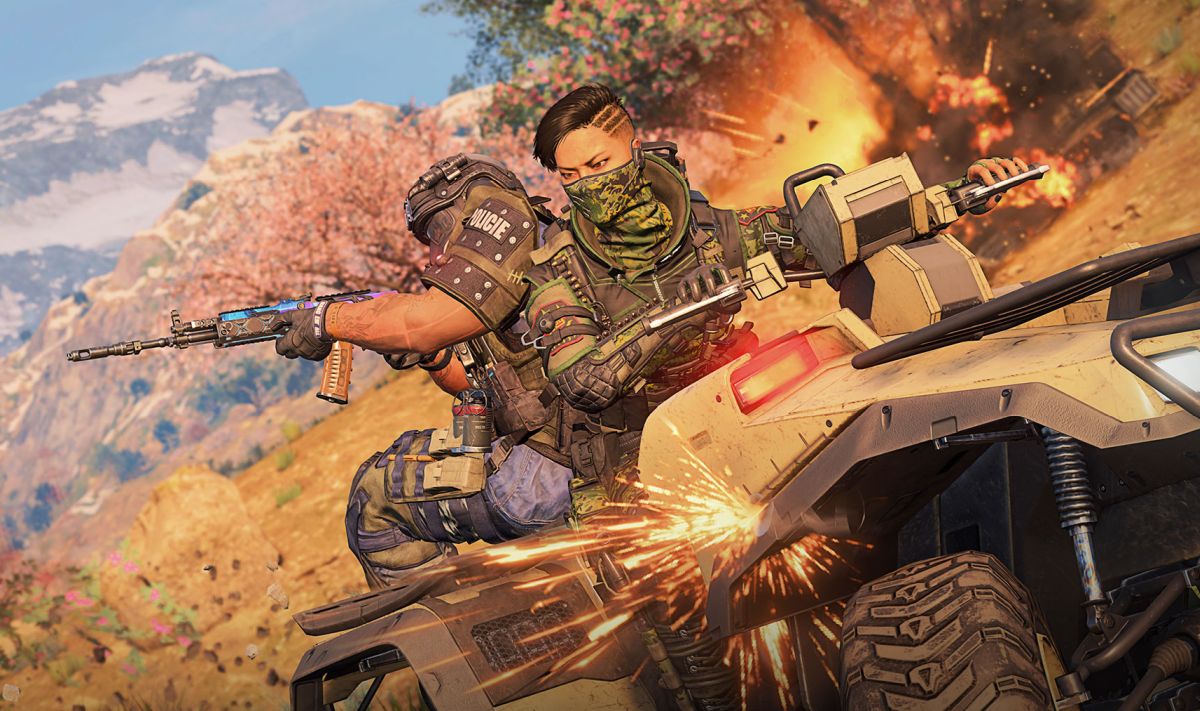 Call of Duty is celebrating the release of new Blackout content with a free play promotion that runs for the entire month.
Starting today and until April 30, Call of Duty: Black Ops 4's Blackout mode will be available to play for free on all platforms. In the latest trailer revealing the new Alcatraz map, Treyarch tucked in the announcement at the end.
This effectively means players on PS4 will be able to access Blackout's base map, as well as Alcatraz, since the latter will be available starting today. PC, and Xbox One players will have to wait a week, but the base Blackout experience will be available starting today.
Though Treyarch has yet to unveil details such as starting times, it's safe to say we're getting them later today alongside patch notes for this week's update.
This is the first time Blackout has been offered free for this long. Previous promotions lasted a weekend, or a full week at most.
We'll update you as soon as we learn more.