BioWare: Dragon Age is the launch of a "platform," a "landmark in fantasy"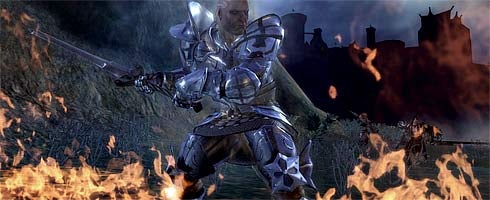 BioWare boss Ray Muzyka has told VG247 that fantasy RPG Dragon Age: Origins marks the launch of a fantasy "platform" for the company, one that will last for "years".
"We want this to feel like a living world," he said, speaking at GDC. "Like a rich, deep, living world. We're seeing this as the launch of a new platform for us. It's a landmark in fantasy.
"We want people to stand up and take notice and really feel as though this is an event when it comes to market."
As reported yesterday, extensive DLC is planned for the game.
"We're planning to invest heavily in post-release content as well," Muzyka added.
"People are going to be able to play this for years afterward."
Dragon Age: Origins - dubbed the "spiritual successor to Baldur's Gate" by the developer - will release for PC, 360 and PS3 later this year.