Bioshock: The Collection officially revealed, out this September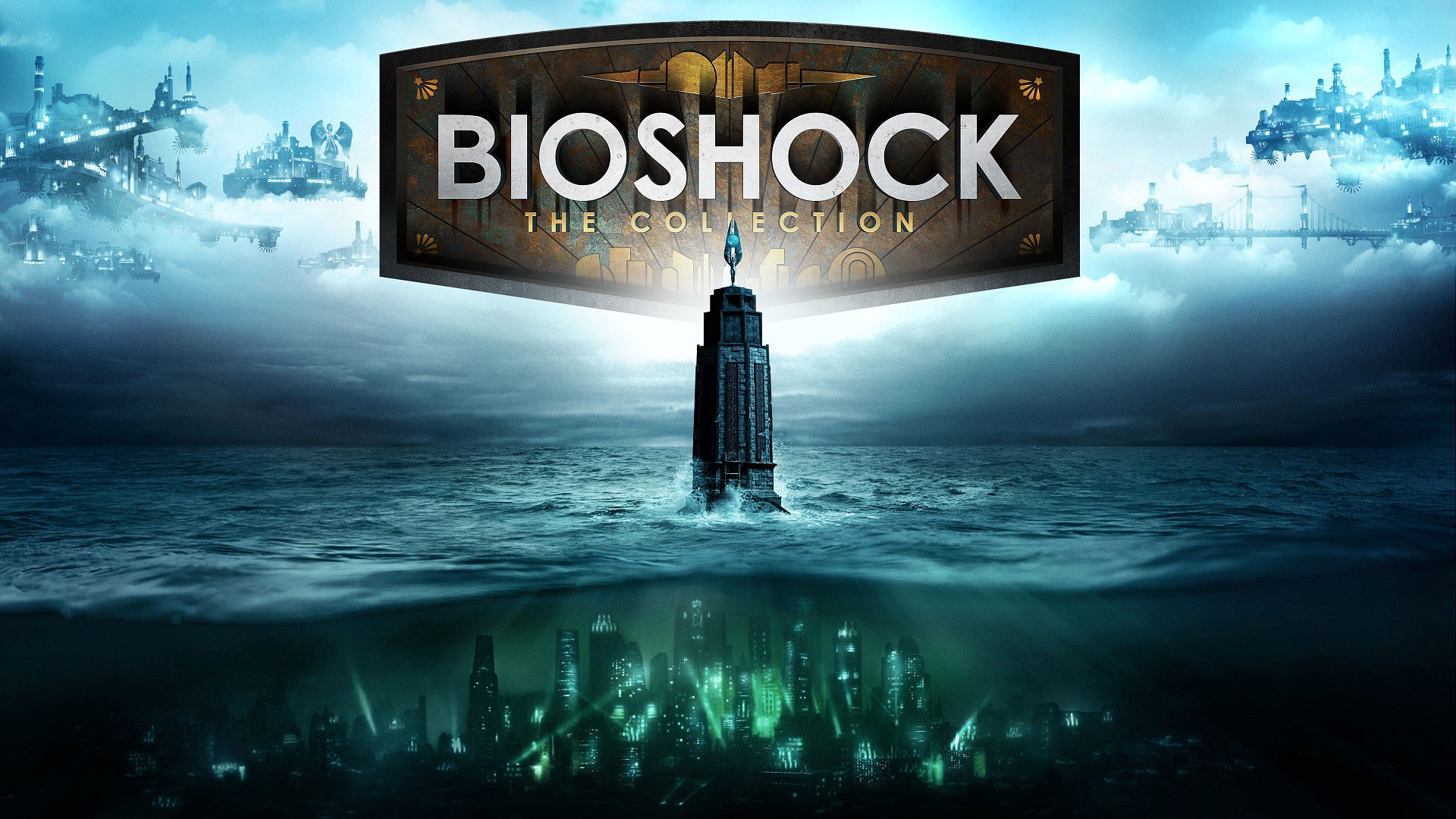 2K has officially announced Bioshock: The Collection.
The Bioshock collection has seen a few leaks over the past few months. Initially appearing on more than one gaming board, references to this collection were later spotted on 2K's website earlier.
Now, Bioshock: The Collection has been officially confirmed. The package includes the original Bioshock, Bioshock 2, as well as Bioshock: Infinite. Due out September 13 on PC, PS4, and Xbox One, development work is being done by Blind Squirrel Games.
All three games are remastered, and all single-player add-ons are included. It'll be available digitally and at retail for $60 (digital only for PC).
In addition, for PC, the included version of Infinite will not be getting a visual update, as 2K says "it already meets current-gen console standards and runs smoothly on high visual settings." Bioshock 2's multiplayer, unsurprisingly, is not part of this.
Outside of the games themselves, the package comes with various bits of extra content, including a never-before-seen video series called 'Director's Commentary: Imagining BioShock'. This production features commentary from creative director Ken Levine, and animation lead Shawn Robertson.
The original Bioshock also includes a virtual museum called 'Museum of Orphaned Concepts'. It contains various bits of concepts that didn't make it into the game. Challenge rooms is another extra add-on that's part of the game. It takes place outside the main story and feature puzzles and will earn you new achievements.
Catch the announcement trailer below: