Beyond Good and Evil 2 funded by Nintendo as NX exclusive - report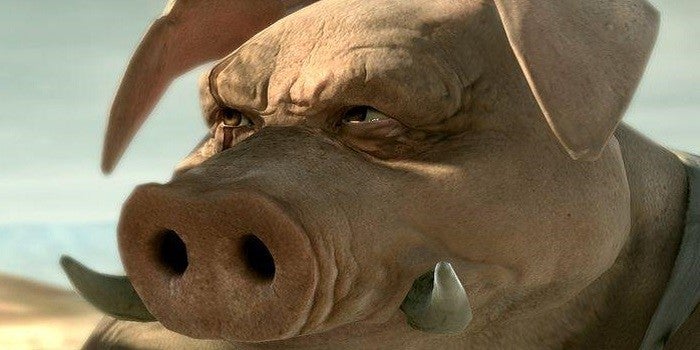 Nintendo is rumoured to be doing what it did with Bayonetta 2 to Beyond Good and Evil 2.
Beyond Good and Evil 2, the sequel which has been in development hell for years without ever getting outright cancelled, is apparently getting revived by Nintendo as an NX game.
According to a report on Destructoid, Nintendo is looking to secure the sequel as a 2017 exclusive for its upcoming console. The rumour is sourced from Geno, an industry insider with a proven track record.
Geno provided Dual Pixels writer Alexander J. Maier with a document that has details on the sequel. The site managed to corporate the rumour by contacting a separate source.
The game currently has a working title of Beyond Good and Evil: The Prejudices of Philosophers, and Nintendo is said to be funding the project in the hopes to win "audience goodwill."
Nintendo, of course, has done the same thing for Bayonetta 2, a troubled sequel, if not nearly as complicated a case as the Beyond Good and Evil one.
The position of Michel Ancel, creator of the original game, was always sort of a mystery at Ubisoft. One he wasn't working on the sequel, the next; he's back to having his name attached to the prject.