Bethesda RPGs on sale this weekend via Steam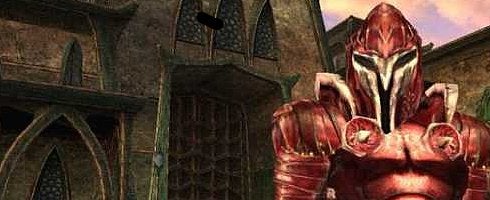 Those looking to get in some time with Game of the Year editions for Oblivion, Fallout 3 or Morrowind, may wish to get 'em this weekend via Steam because all are on sale.
For this weekend only, Fallout 3: Game of the Year Edition is 50 percent off at $24.99; Elder Scrolls IV: Oblivion Game of The Year Edition Deluxe is 66 percent off at $8.50; and Elder Scrolls III: Morrowind Game of the Year is 75 percent off at $5.00.
Pretty awesome prices, there.
Head on over to Steam and see for yourself.
Thanks, BigDownload.