Bethesda is officially bringing Skyrim to Switch after all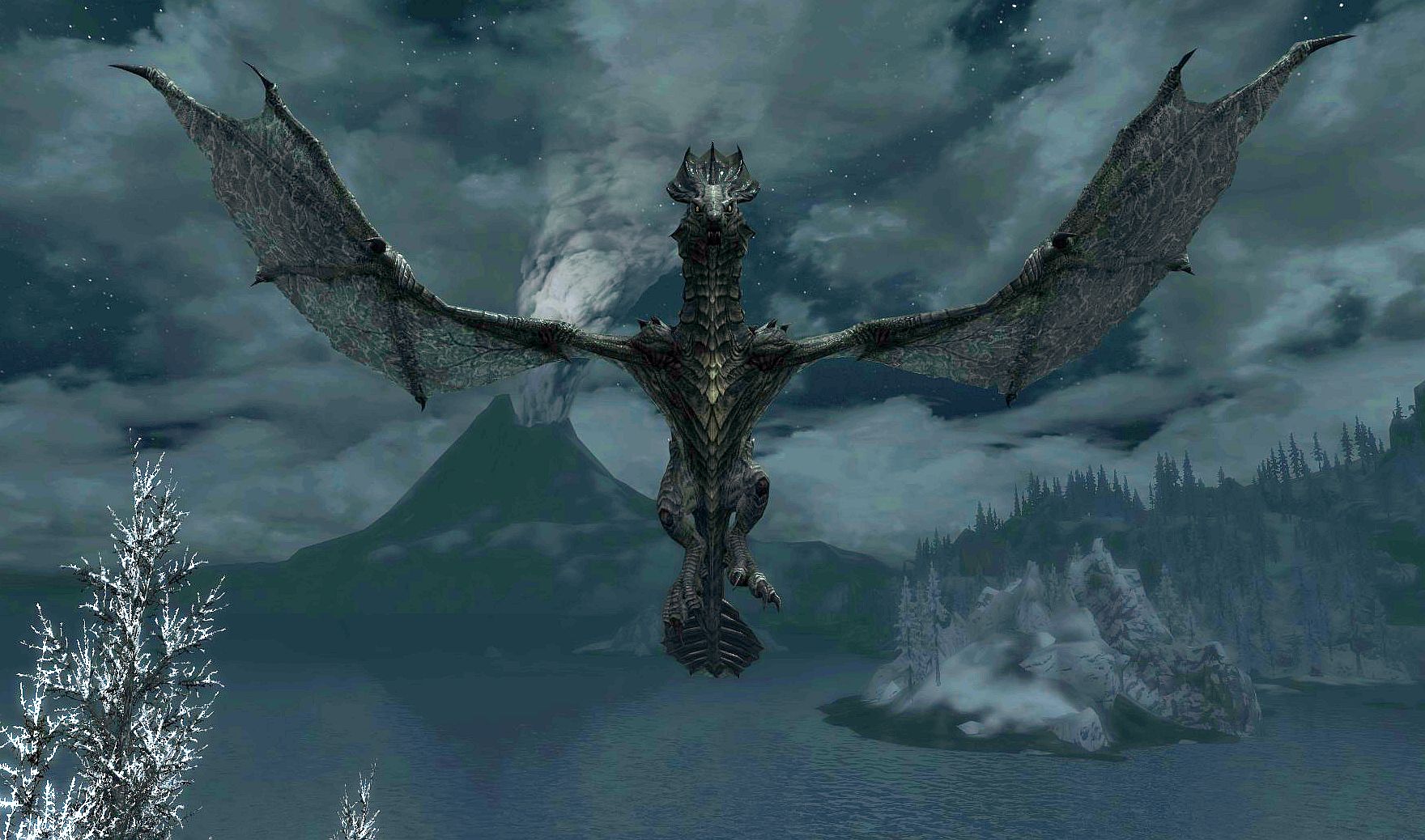 You'll be able to take Skyrim with you anywhere on Nintendo Switch.
Bethesda's Todd Howard appeared in a pre-recorded segment during the Switch launch reveal event today to make it official: Skyrim is coming to Switch.
Skyrim was shown off during the Switch's initial reveal, but Bethesda and Nintendo later got cagey about it, saying they had showed concept footage and nothing was confirmed.
Well, all the drama is over now, and Skyrim on Switch is definitely a thing. Howard said bethesda is very pleased to be working with Nintendo at long last.
Unfortunately nobody shared any details. It looks like a port of Skyrim: Special Edition released on PC, PS4 and Xbox One last year.
Playing Skyrim on the bus to work will finally be a reality, it seems. More details when we have them.