Best PS5 and PS4 deals for July 2022 including consoles, games and accessories
Here's our go-to guide for the best deals on PS5 and PS4 consoles, games and accessories.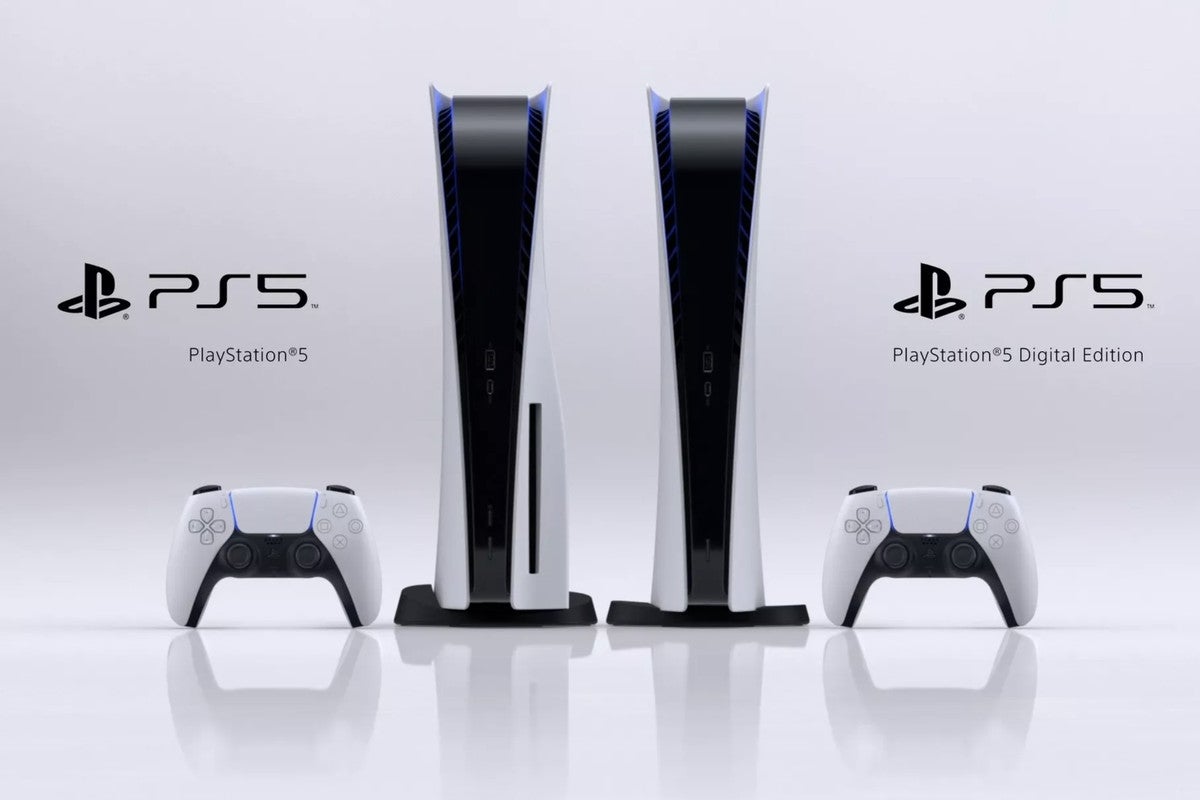 Whether you're still trying to get your hands on a new PlayStation 5 or working on a library of classic games and accessories for your beloved PS4, you'll want to know the best offers and deals going across the internet. Whether it's console bundles, games, accessories, subscription services or more, we've put together this page collating the best PS5 and PS4 deals. We'll also be updating it regularly for your use!
Finally, PS5 stock is restocking more regularly now and some retailers are offering good value bundles that are remaining in stock. These won't be around forever and have been going quickly so we'll update this page whenever they appear in stock or tweet it out via Jelly Deals.
If you already have a PS5, check out below for info on how you can save money on some great games, PlayStation consoles and accessories.
Best PS5/PS4 game deals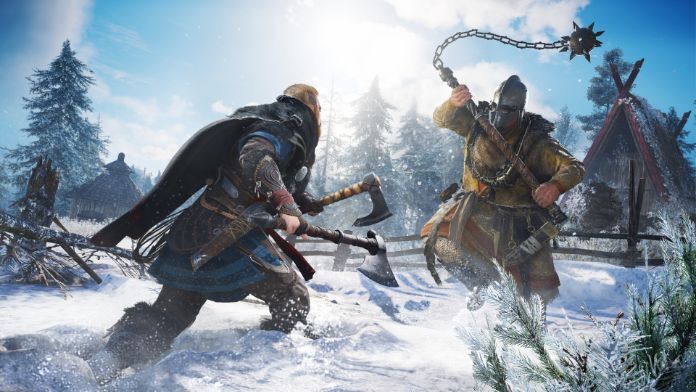 With the console being out for over a year now, the PS5 has many excellent games that are either exclusive to the platform, or play best by taking advantage of all the next-gen features it has to offer. And lucky for all of us, many of the best titles are discounted, such as Gran Turismo 7 and Deathloop.
UK:
US:
Best games coming out in May 2022 and the cheapest places to pre-order them
PS5 game releases have slowed down now after an impressive couple of months. There aren't a lot of big AAA games releasing until the summer, and no other games are coming out this month. We'll update this section when we have information on pre-orders for games releasing in May 2022.
UK:
US:
Best PS4 console deals
Console bundles for the PS4 aren't especially common at the moment, as attention moves off the older consoles to the new generation. Not only that, but weird decisions up top make the executives seem reluctant to lower the price of PS4s by any considerable amount. But it's still a great time to pick up an older console to serve your gaming needs, especially as cross-gen games are still common, and many older, beloved titles are often on sale. And you're sure that your gaming collection will work just fine when you eventually upgrade to a PS5.
There aren't many PlayStation 4 consoles or bundles available at major US retailers. However, if you're fine with pre-owned or refurbished, give GameStop a try. Their selection also includes limited edition versions of the PlayStation 4.
Best PS Plus Essential, PS Plus Extra and PS Plus Premium deals
PS Plus is an essential buy for any PS4 and PS5 owner. However, it's become even more interesting thanks to Sony refreshing their subscription services into three tiers.
The Essential tier (£6.99 monthly / £19.99 quarterly / £49.99 yearly) is the current PS Plus service. This not only lets you play multiplayer games with your friends, it also gives you two games each month, cloud storage for your game saves and also discounts on purchases from the digital PS store.
The new Extra tier (£10.99 monthly / £31.99 quarterly / £83.99 yearly) is basically a combination of Sony's two previous subscriptions, giving you everything Essential has to offer as well as access to 400 PS4 and PS5 games from both Sony and third-party developers. These are games you can download onto your console and play. And finally, the new Premium tier (£13.49 monthly / £39.99 quarterly / £99.99 yearly) gives you everything we've mentioned so far, as well as over 300 more games (across PS1, PS2, PS3 and PSP) that will be available to stream or download, including the ability to try games before making a purchase.
You can still purchase PS Plus memberships right now, and these will transfer into the Essential tier. ShopTo currently have discounts on 3 and 12 month codes.
Buying digital games on the PS Store? ShopTo is literally giving you more bang for your buck right now with their discounted PlayStation Network Wallet Top Up cards. From £4.85 for a £5 top-up to £43.85 when you purchase a £50 top-up - a slightly longer route to topping up your PS wallet means you can get savings of up to £6.15.
Best PS5/PS4 controllers and accessories deals
Accessories! Extras and peripherals are what turn using your games console into an enjoyable experience, like having extra controllers and making sure they're fully juiced and ready to go. Here are some of the deals we've found on accessories.
UK:
US:
Of course, if you're interested in other consoles, you can check out our Xbox deals page for all things team green, and our Nintendo Switch page for the best deals on Switch consoles, games and accessories. Keep an eye out as we're constantly updating these pages, and don't forget to keep an eye out on our Jelly Deals Twitter feed as we're always on the lookout for the best discounts.