Best Diablo 4 beta Barbarian build for solo players
If you want to power through the beta worry free, we've got the build for you!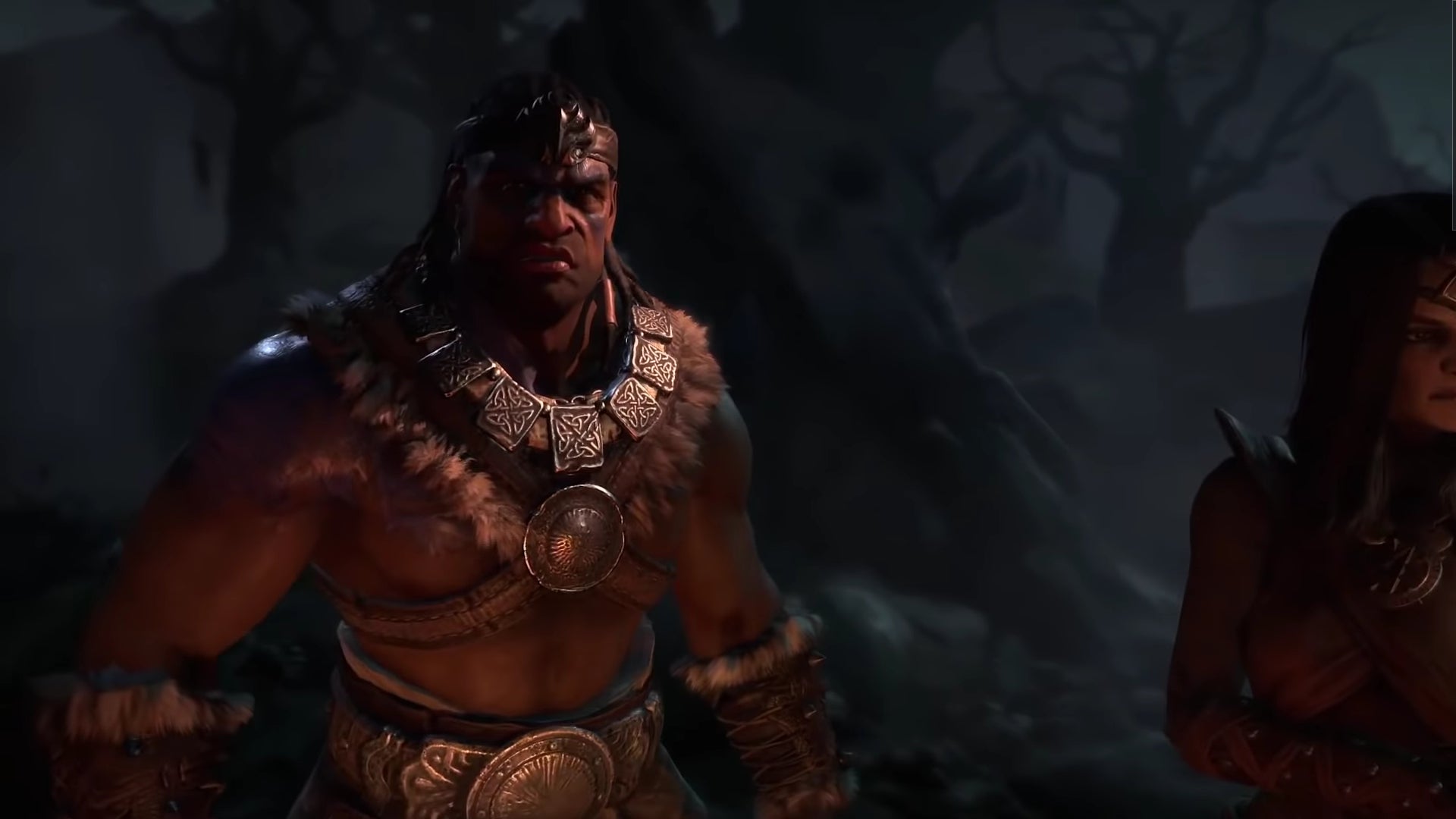 The Diablo 4 beta is here, which means we are all able to jump in and experience the first major act in Blizzard's hotly anticipated RPG. Even as a beta, some of you will want to perform at your best, which is why we've written up this Diablo 4 Barbarian beta build!
In it, we'll break down which skills to use, as well as how to invest your points in the in-game skill tree. It'll be short and sweet, so you can quickly get the info you need and get into the game as soon as possible.
---
Diablo 4 | Best Barbarian beta build
For our Barbarian build we're going for a two-handed build, using two handed axes whenever possible thanks to their Arsenal effect. At level five, you unlock the arsenal, which allows you to slot in a two-handed axe to provide increased damage to vunerable enemies.
As you can imagine, we're then going to pick out skills and skill upgrades that focused on applying the vulnerable status to enemies. This makes enemies take 30% increased damage to their vulnerable health, so the more you can apply it, the longer that damage bonus will take you.
We take Death blow to murder single targets, and whirlwind to cut down big packs. All in all, it's a heavy duty and high damage Barbarian build!
Diablo 4 | Best Barbarian skills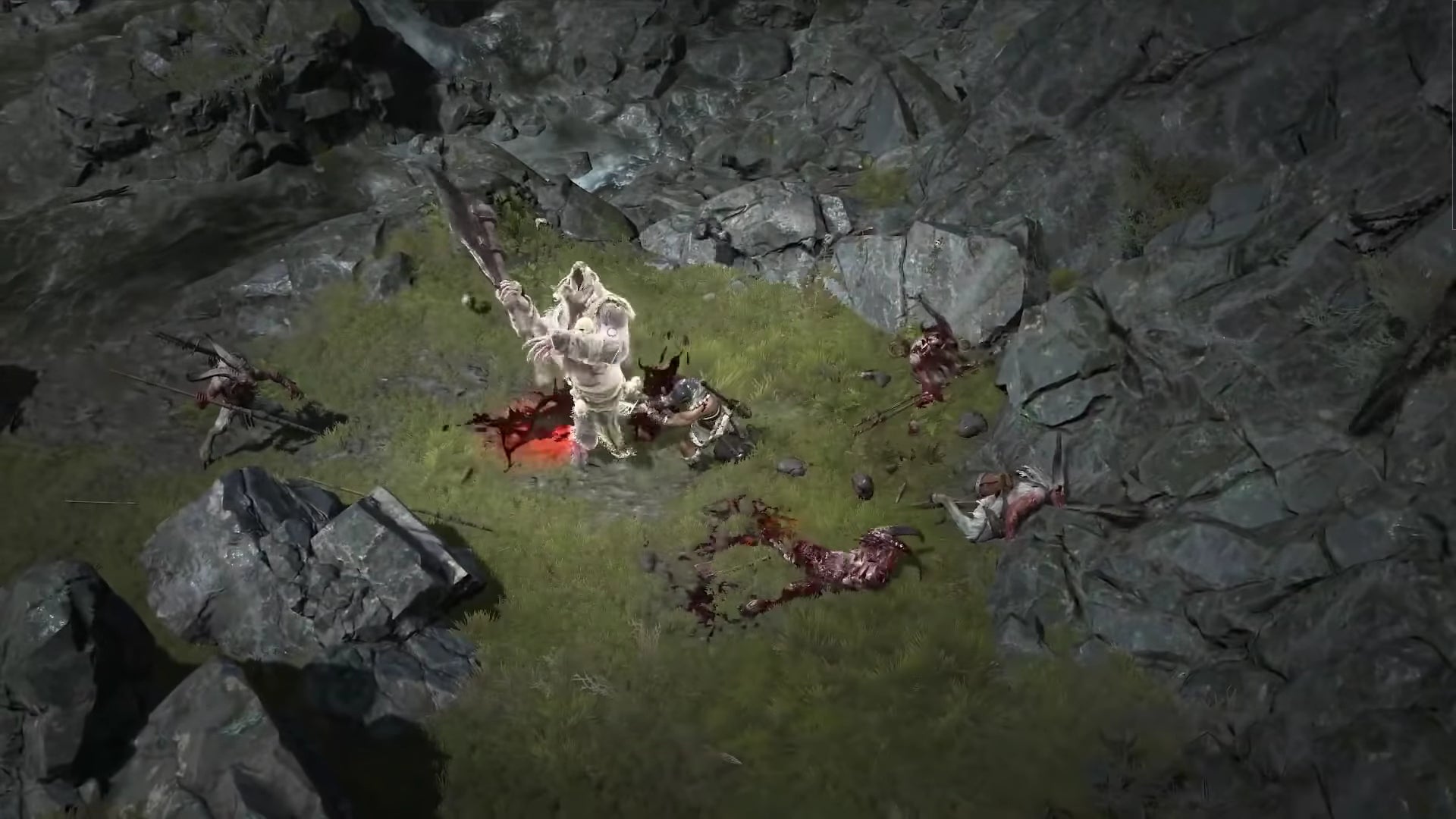 Below, you can find the best skills for our Diablo 4 Barbarian build:
Bash
Whirlwind
Ground Stomp
Charge
Death Blow
Wrath of the Berserker
---
Diablo 4 | Barbarian skill tree
Below, we've listed out each skill you should invest points into on your way to the level 25 cap in the Diablo 4 beta. As a rule of thumb, prioritize unlocking new abilities as you level over upgrading skills.
Bash
Enhanced Bash
Combat Bash
Whirlwind
Enhanced Whirlwind
Pressure Point
Ground Stomp
Enhanced Ground Stomp
Strategic Ground Stomp
Pressure Point
Pressure Point
Charge
Enhanced Charge
Mighty Charge
Aggressive Resistance
Battle Fervor
Death Blow
Enhanced Death Blow
Warrior's Death Blow
Pit Fighter
Slaying Strike
Imposing Presence
Imposing Presence
Wrath of the Berserker
---
That concludes our best Diablo 4 Barbarian build for solo players! For similar guides, check out our builds for
Rogue
and
Sorcerer
here!