BBC looking to make games out of its popular series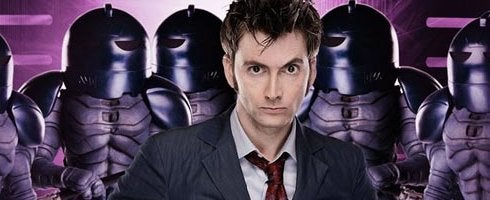 The BBC's looking into creating DS, Facebook, iPhone and Wii games for some of its popular television series.
BBC Worldwide has revealed to MCV that its looking to get back into games by chatting with developers and publishers to turn Doctor Who, In The Night Garden, Top Gear, and others into gaming titles.
"We are open to conversations with anybody in games about all kinds of business models to see how we can extract more value," said Neil Ross Russell, MD of children's and licensing. "Outside of Disney we have the most well-known line-up of children's characters around the world."
In 2005, BBC closed its Multimedia division due to faltering sales.
"We've been reactive to the market in the last few years," explained Dave Anderson, head of multimedia development at BBC Worldwide. "There were a few opportunistic licensing deals, but we were largely aggregating and holding on to our properties to wait and see how the market developed."
To get things moving along, it has hired former EA and Yahoo exec Robert Nashak as EVP of digital entertainment.
More is expected to be revealed next week.
As long as no games are based around Derek Acorah, we'll be able to sleep at night.