Battlefield 5's first Tides of War patch, Overture, has been delayed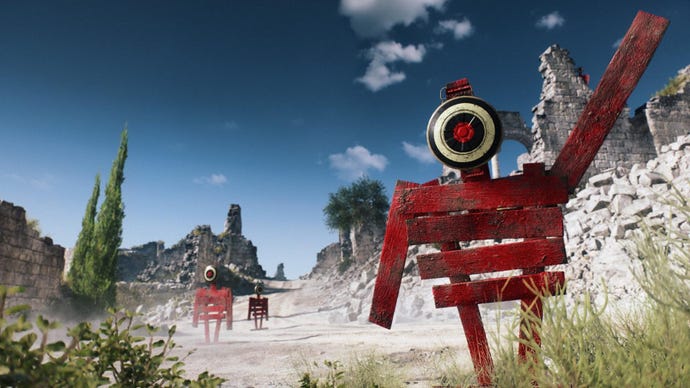 Overture, the first chapter in Battlefield 5's Tides of War live service, was supposed to release today.
Update: In a developer livestream showcasing the new content coming to Battlefield 5 with Overture, DICE announced that the patch won't be making it out today as initially planned.
"We've encountered a couple of issues as we implement some of the new improvements to the game and servers. Knowing that, we're putting more time in testing the build and will be pushing back deployment until we can ensure the update is solid," explained the developer.
This shouldn't be a long delay, however, DICE promised. While we wait for an official release date, and final patch notes, you can check out the new trailer and read the original story below.
Original story: Overture kicks off following the release of a big patch for all Battlefield 5 players on PC, PS4, and Xbox One. The patch, and all of Overture's content, will be available to all players for free.
To start with, Overture will wrap up the War Stories single-player campaign with the new The Last Tiger story following a Tiger 1 tank crew. The rest of the patch's content is strictly multiplayer-focused.
The list includes a new vehicle-focused map called Panzerstorm, the practice range, new weapons, and the ability to customise vehicles with skins and camos. DICE is also adding new weapon and soldier skins for everyone to spend Company Coin on.
Overture is Battlefield 5's first big patch since the game's release. Outside of the new content, the update will bring big balance changes, and bug fixes - enough for 14 pages of patch notes.
This chapter should also be our first look at chapter-based progression, something DICE has talked about but never shown. Catch the trailer below.
The full set of notes will be made available tomorrow alongside the patch. We're also not yet clear about the download size or release times. As always, we'll bring you these details as soon as they're available.