Reminder: Battleborn will be completely unplayable in a few weeks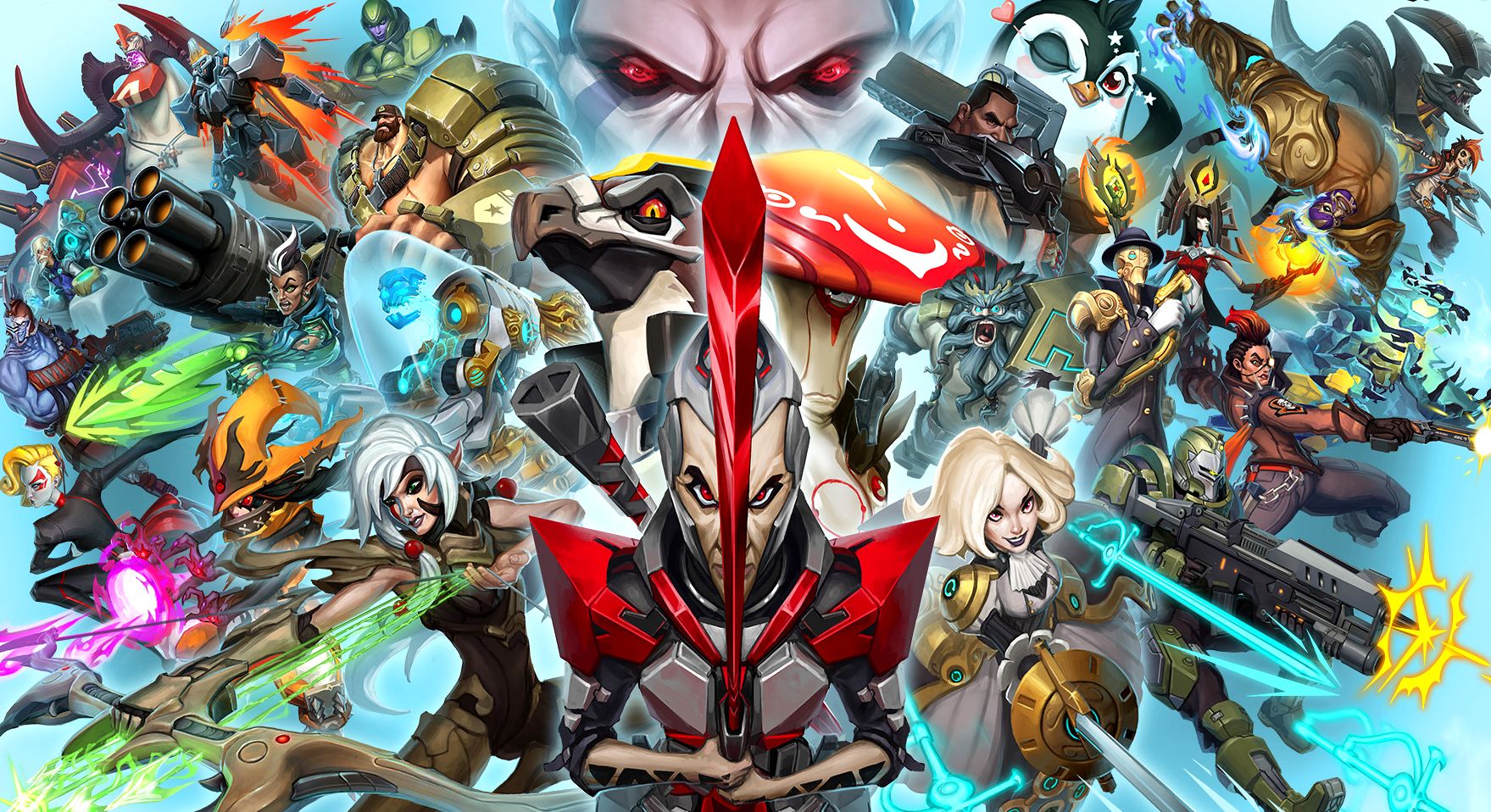 RIP.
You have less than 20 days to play Gearbox's oft-forgotten team shooter Battleborn.
Per an updated blog post on publisher 2K's website, Battleborn is being taken offline on January 25, at which point the game will no longer be playable. That's right, you can't even run through the single-player campaign once the servers goes down.
This follows 2K removing the game from storefronts in November 2019 and the ability to buy the premium Platinum currency ending in February 2020.
Battleborn, of course, was released back in May 2016 and though initial sales seemed promising – "tracking just ahead" of Borderlands' launch – the title saw a huge drop in users in the months after. This might be in part due to Blizzard's rather similar Overwatch launching just weeks later.
Shortly after launch, Battleborn's lead writer Aaron Linde left the project.
In June 2017, Battleborn went free-to-play but that did little to help its numbers of PC platform Steam. By September of that year, Gearbox announced that no more content was planned for the game with the team moving to work on Borderlands 3.
Since then, Gearbox has said that Battleborn's performance made it think differently about its next project, 2019's Borderlands 3, and ultimately made it a better game.