Battleborn removed from stores, servers shutting down in 2021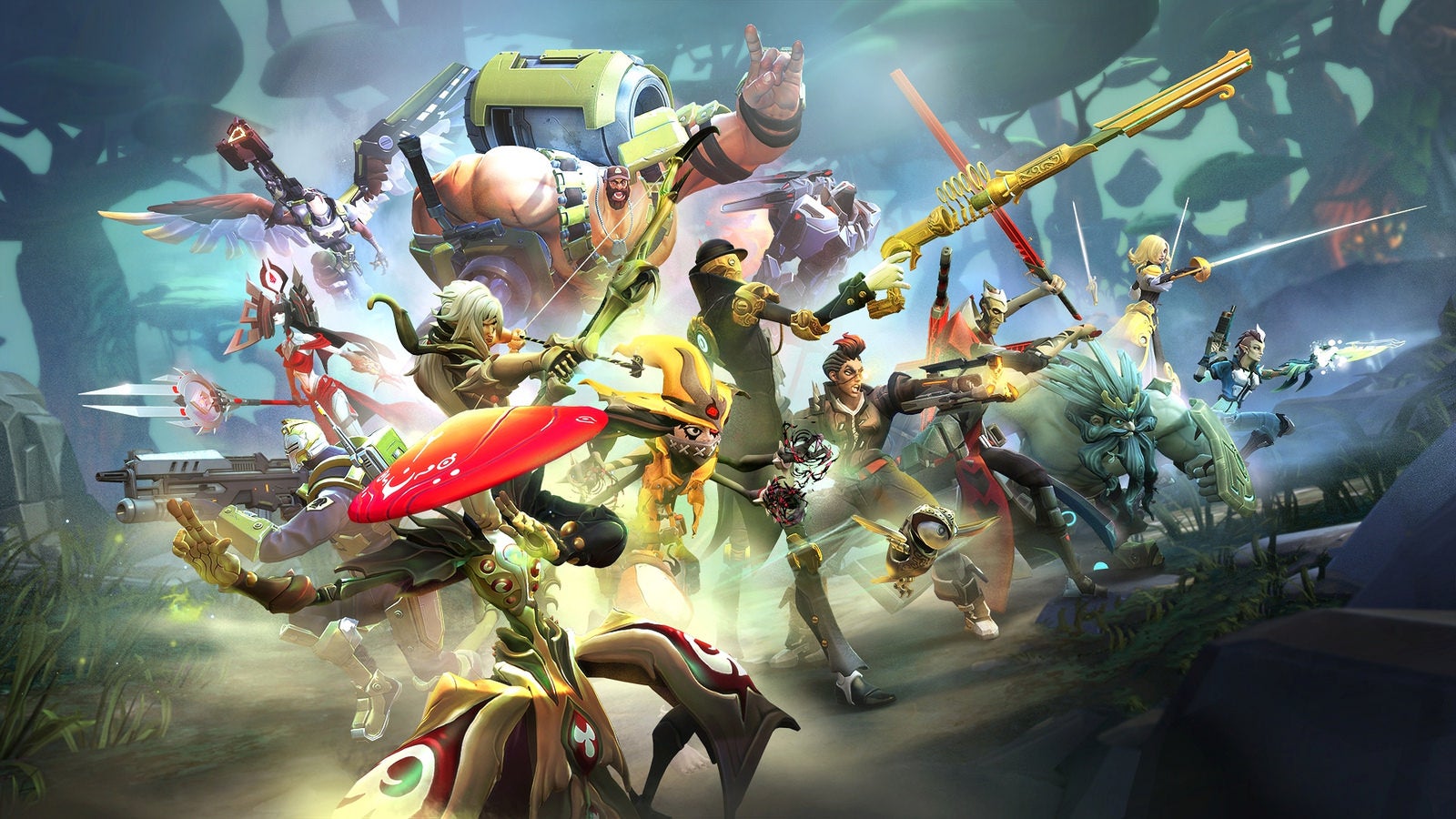 Battleborn's life is coming to an end.
Gearbox and 2K Games are "sunsetting" Battleborn. Servers will go offline in January 2021, and since Battleborn is an online game, you'll no longer be able to play it after that point.
That's a bit over a year from now, so you still have time. However, you won't be able to buy premium currency (Platinum) starting February 24, 2020. You can continue spending and earning the different currencies in-game beyond that, but not spend real money on it.
Battleborn has already been removed from stores, but those who already own it will continue to be able to play it until these dates. Once again, the game will not be playable in any way after January 2021.
2K Games prepared an FAQ with all the details, though it doesn't contain anything not mentioned in this story.
"We're extremely proud of the work that went into the game, and want to extend our deep appreciation to all the fans for their support," a statement on the game's official Twitter reads. "We'll continue to provide updates on the sunsetting of the title when appropriate."
Battleborn first launched in May 2016 as Gearbox's first new IP after Borderlands. The game blended together elements from MOBAs, shooters, RPGs and character action games. It wasn't particularly well received, and its release closer to Blizzard's Overwatch made it an even tougher sell.
The game's multiplayer was made free-to-play a year later, though it didn't seem to help matters much.