Battleborn's lead writer leaves Gearbox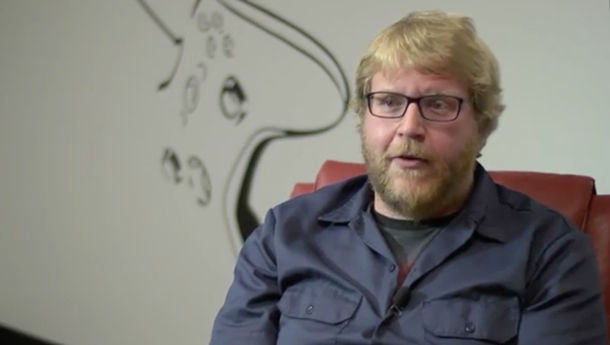 The lead writer for Gearbox's Battleborn has quit.
After three years at Gearbox, Battleborn's lead writer, Aaron Linde, is leaving the studio.
Linde joined Gearbox back in 2013 after working on Middle-earth: Shadow of Mordor as a narrative design consultant with Monolith. You may also remember his own title, Bonerquest.
He announced his departure from the studio last week in a tweet, "Tomorrow's my last day at Gearbox. Absolutely love this team and am incredibly proud of the work we did together."
Linde is heading to the Pacific Northwest for a mysterious new opportunity.
"Gonna be hauling back up to the pacific northwest in a week or so for an awesome opportunity I'll talk more about soon. Ch-ch-changes."