Batman: The Telltale Series Episode 1 - Realm of Shadows reviews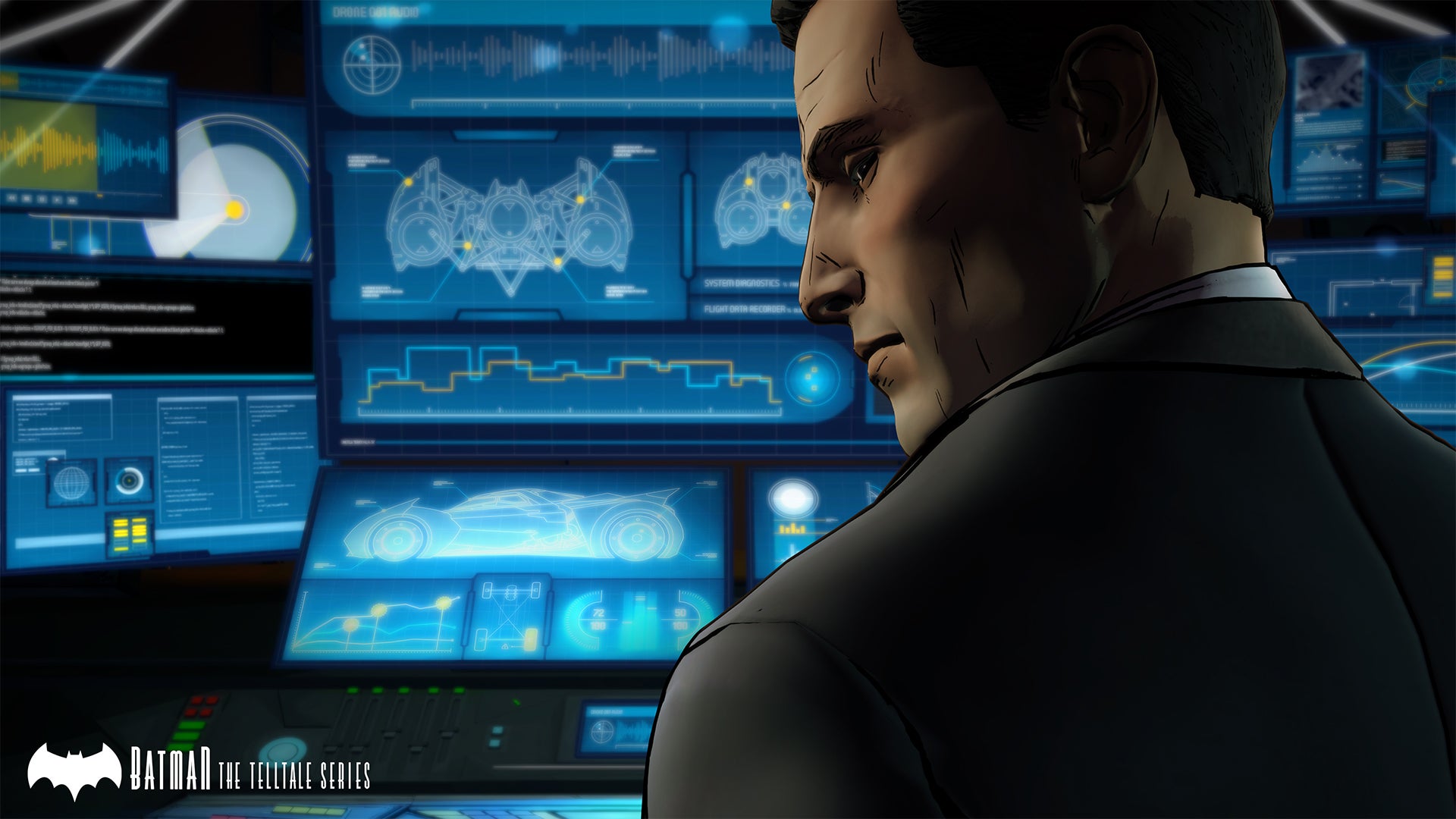 Step out of the shadows and into the light of (mostly) positive reviews.
It's finally here, the first episode of Batman: The Telltale Series. Realm of Shadows represents Telltale's anticipated take on the Batman universe, and the developer has promised to break new grounds with the caped crusader.
It also represents an engine update for the developer, resulting in better visuals and better gameplay. The debut trailer looked pretty solid, and it seems the first episode has gone down well with critics, too.
Telltale previously said that unlike most Batman games, this series will focus on Bruce Wayne as much the Dark Knight. In some situations, you'll be given the choice of which of them to play as.
Batman also brings another innovation to Telltale's longstanding formula, a feature called Crowd Play. Through it, you'll be able to crowdsource key decisions in the game. Anyone with a smartphone can pitch in, for up to 12 players, and help you decide what to do.
Find the reviews below.
Scores are out of ten unless otherwise noted.
Episode 1: Realm of Shadows is out today on PC, PlayStation 4, and Xbox One. PlayStation 3 and Xbox 360 owners get it later this month.