One month from launch, Warner Bros. delays Batman: Return to Arkham with no new release window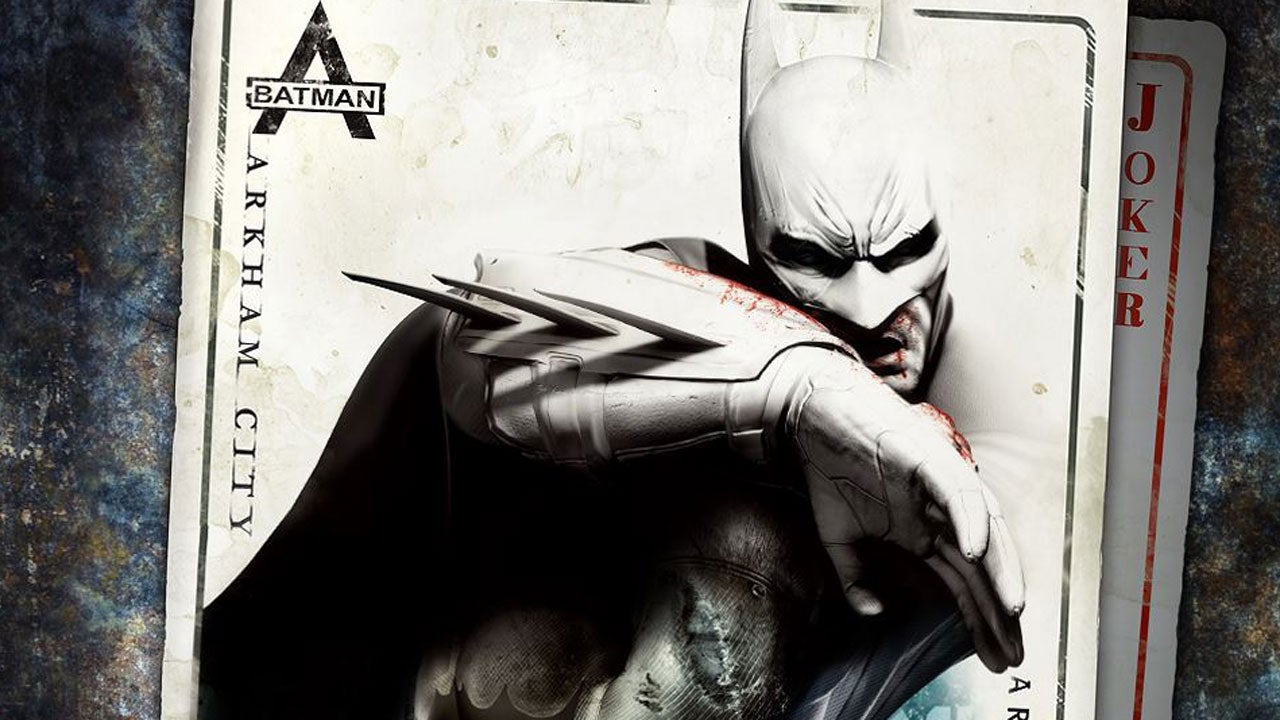 Publisher astonishes us by suggesting it might have learned a lesson from recent gaffs.
Batman: Return to Arkham, the PS4 and Xbox One remaster of Batman: Arkham Asylum and Batman: Arkham City, has been delayed - indefinitely.
In a statement issued on the Warner Bros. forums, the publisher made some cagey comments which seem to suggest the project wasn't up to scratch for its previously announced July 29 release.
"After reviewing the progress of the project, the team at WB Games has decided to delay the release of Batman: Return to Arkham to give the team at Virtuous Games additional time to deliver a polished Batman Arkham game experience," a WB Games staffer with the handle SteveGrayson wrote.
"We do not have a release date yet and will be sure to communicate that once we are sure the game will be ready.
"We know this is disappointing news, but we feel the extra time will allow the team to create the best gaming experience for our fans."
While it is of course disappointing to see a game you've been anticipating pushed back, it's worth noting that Warner Bros. has traditionally seemed reluctant to issue delays, resulting in absolute trashfire situations like Batman: Arkham Knight on PC (and most recent Warner Bros. PC releases, to be honest). So perhaps it's all for the best; lessons learned, and all that.
Thanks, Gematsu.