Batman: Arkham Origins dev hiring for two new DC Comics games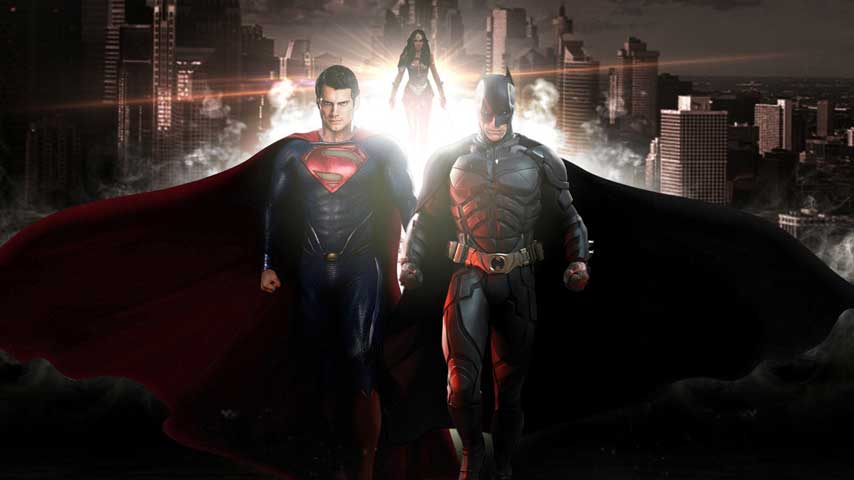 Superman. Wonder Woman. I've only just started my DC Comics games wishlist and already I need a cold shower.
Batman: Arkham Origins developer Warner Bros. Games Montreal has quietly revealed it has two new, unannounced DC Comics games in the works.
Although you won't see it on the studio's recruiting page, visiting the top site currently brings up a pop up referencing "two AAA projects in development focused on expanding the DC Comics universe in the interactive space".
This isn't surprising news; Warner Bros. said back in 2011 that it had plans for more DC games specifically at the Montreal studio, and we half-believe Rocksteady is working on a Superman game. There's also the matter of the mysterious "Arkham Universe" trademarks Warner Bros. filed in 2013.