Bandai Namco Next trademark hints at Direct-style show from the Elden Ring publisher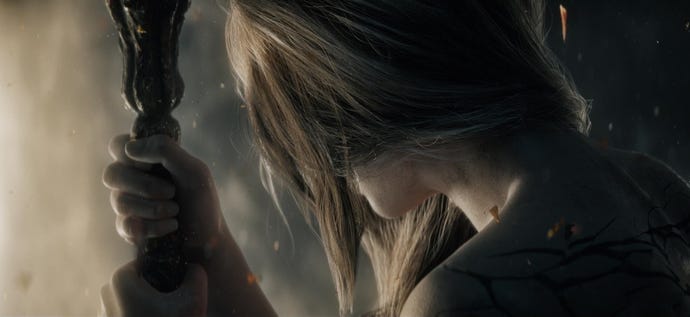 Bandai Namco has trademarked Bandai Namco Next, which could be Bandai Namco's version of Sony's State of Play or Nintendo's Direct.
A recent trademark filing (now removed) that popped up at the European Union Intellectual Property Office seemed to tease a new showcase coming from Elden Ring, Tekken, and Tales Of publisher, Bandai Namco.
The trademark was filed on December 29 and was approved towards the end of January, and covers something called "Bandai Namco Next." Seemingly keen to protect its back, Bandai Namco ensured the trademark filing covered products and services including amusement parks, esports competitions, movies, toys, computer networks, online publications, animated feature films, and games.
The description of the event doesn't specifically mention a broadcast focussing on future games, but the naming convention and the appetite publishers have for their own, proprietary shows at the moment is leading us to think that this will be some sort of showcase.
To date, Bandai Namco has made no announcements about any online presentations, nor has the company used the name for anything before either. But the developer has a number of games in the works that players want to hear more about – no more so than Elden Ring itself (especially in the wake of rumors about the game being delayed).
Bandai Namco is also launching Guilty Gear Strive in April, and fans are expecting to hear something about Digimon Survive this year, too (it recently got pushed into 2021).
Will Bandai Namco next share details on these games, and more besides? It remains to be seen. The publisher itself has not commented on the trademark at the time of writing.