My Friend Pedro celebrates release date reveal with new trailer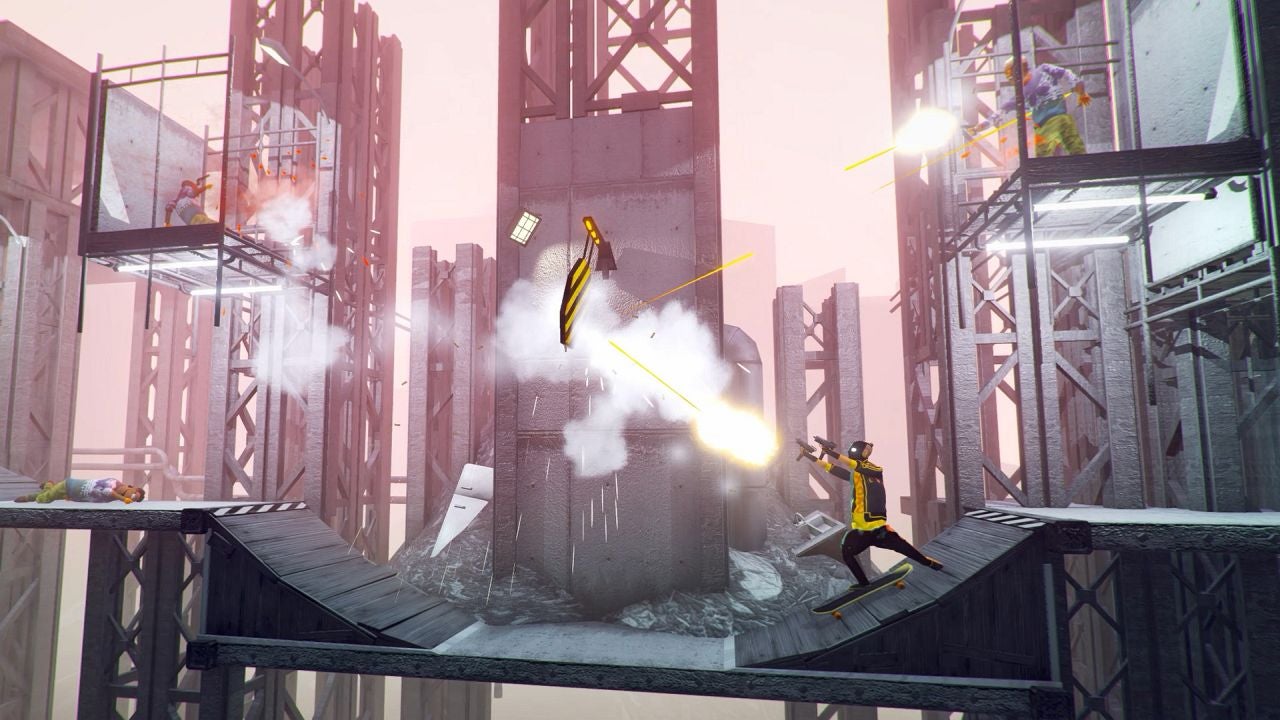 A-peel-ing acrobatic shooter My Friend Pedro will hit store shelves before the end of the month.
Pedro slipped into our lives during Devolver Digital's E3 conference last year a brutal ballet of gunfire and acrobatics. Thanks to a new trailer, we now know we'll be able to bourrée through bullets no later than June 20.
If you caught My Friend Pedro last year, you'll know what's up. Deadtoast's sidescroller is still the same outrageous blend of Hotline Miami, Tony Hawk's Pro Skater, The Matrix and the grocery aisle.
Players will blend bullet time, split-aiming, acrobatics and the "ol' stylish window breach" to create their own action sequences. All at the behest of a sentient banana.
The release reveal brings a slew of new screenshots, showing off kickflips and carbines.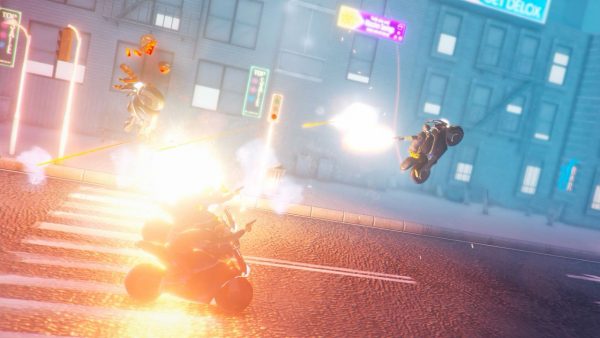 Pedro demands to be seen in motion. On that, Devolver is promising an automated gif generator, aiming to flood social feeds with slow-motion shootouts.
My Friend Pedro launches June 20 on PC and Switch. There's a 15 percent discount on both ahead of launch.