BAFTA Awards: The Last of Us wins Game of the Year and four more awards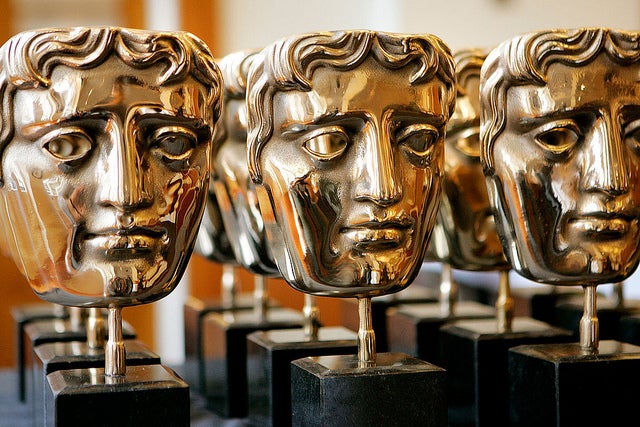 The BAFTA Games Awards took place this evening with Naughty Dog's The Last of Us walking away with a Game of the Year award and three more.
Nominees this year included The Last of Us with ten nominations; Grand Theft Auto 5 with nine awards, and Tearaway with eight.
The Last of Us won not only Game of the Year (Best Game) but awards for: Action and Adventure, Story, Audio Achievement, and Ashley Johnson for her portrayal of Ellie in the game.
Grand Theft Auto creators Dan and Sam Houser, Leslie Benzies and Aaron Garbut will also received the BAFTA Fellowship this evening presented to them by Hideo Kojima.
GTA 5 and Tearaway both won three awards each.
The full list of winners is below:
Game of the Year: The Last of Us
Action and Adventure - The Last of Us
British Game: Grand Theft Auto 5
Original Music:BioShock Infinite
Story: The Last of Us
Strategy and Simulation - Papers, Please
Artistic Achievement: Tearaway
Audio Achievement: The Last of Us
Sports: FIFA 14
Family: Tearaway
Game Innovation: Brothers: A Tale of Two Sons
Mobile & Handheld: Tearaway
Ones to Watch: Size DOES Matter
Game Design: Grand Theft Auto 5
Multiplayer: Grand Theft Auto 5
Debut Game: Gone Home
Performer: Ashley Johnson - The Last of Us
VG247's Sam Clay hit up folks on the red carpet as they arrived, so you'll want to look at the video above for insights.
You can watch the live stream via Twitch below.