Assassin's Creed Odyssey Walkthrough and Guides
In this Assassin's Creed Odyssey guide, we'll be walking you through ship combat, recruiting new crew members, the full controls layout, Exploration versus Guided mode, and more.

Assassin's Creed Odyssey is without a doubt the single biggest game in Ubisoft's entire franchise to date, letting you cause havok throughout Ancient Greece. Here we'll be providing you with a complete list of walkthroughs and guides to get you adjusted to the vast in-game world, as well as a list of essential tips and tricks that every player should know.
On this page:
Assassin's Creed Odyssey Guide
Just below, you can check out our individual Assassin's Creed Odyssey guides on various areas of the game. We've got guides on combat, stealth, unmasking the Cultists of Kosmos, and many other areas of the huge game.
Basics and Tips for Beginners
Exploration and the World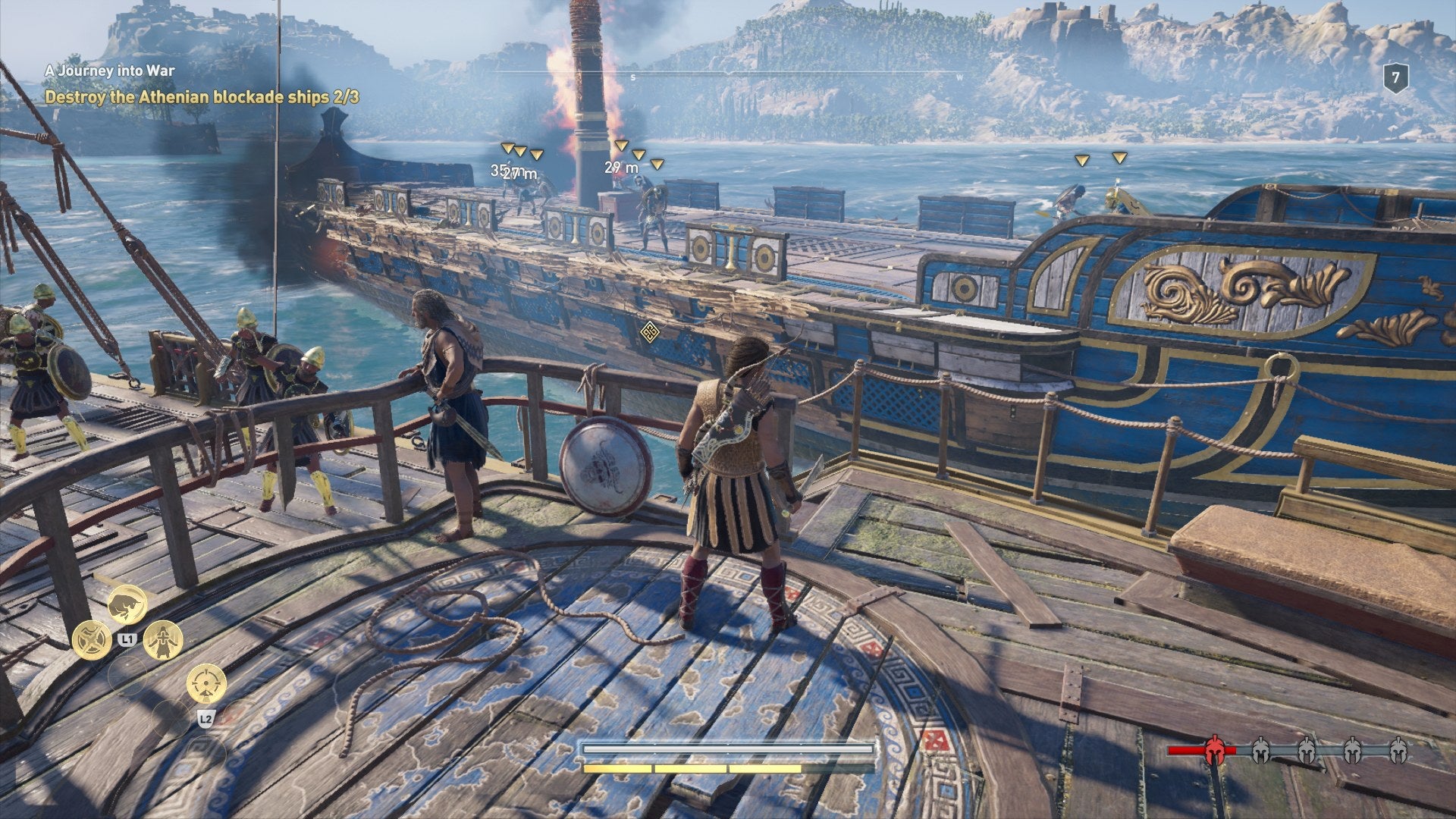 Upgrading Equipment, Abilities and Your Ship
Quests, Enemies, Cultists and Boss Fights
Secrets, Achievements and Romances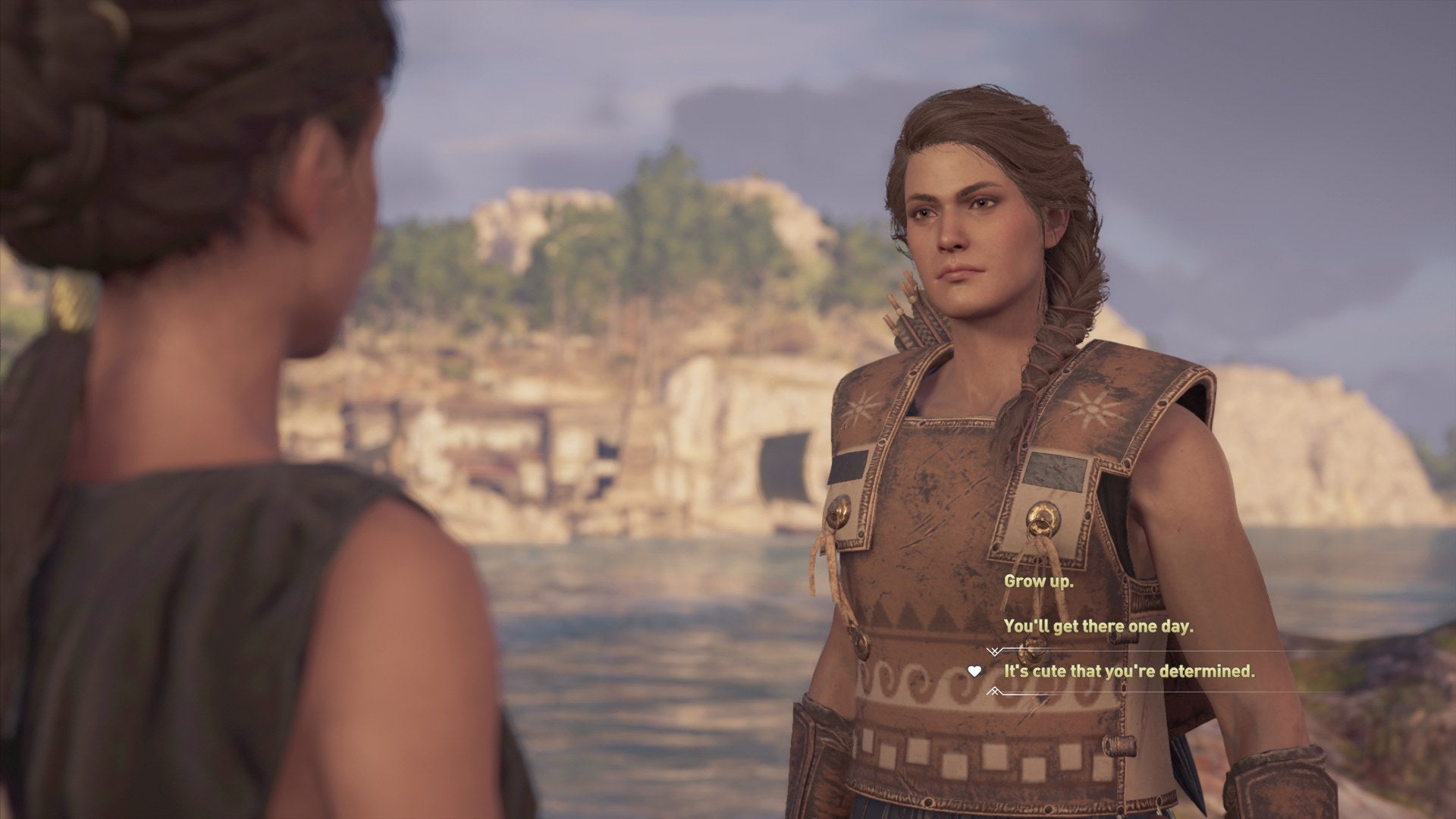 For now, we're all wrapped up with this Assassin's Creed Odyssey guide. However, we'll be sure to update this guide, as well as our other, mode detailed guides, whenever we uncover anything new or interesting in the latest entry in the Assassin's Creed franchise.
Now that we've put hours upon hours into the latest entry in the Assassin's Creed series, we've published our full thoughts on the game. For all that and more, head over to our Assassin's Creed Odyssey review.