Assassin's Creed Odyssey May update includes ninth Tales of Greece episode, new items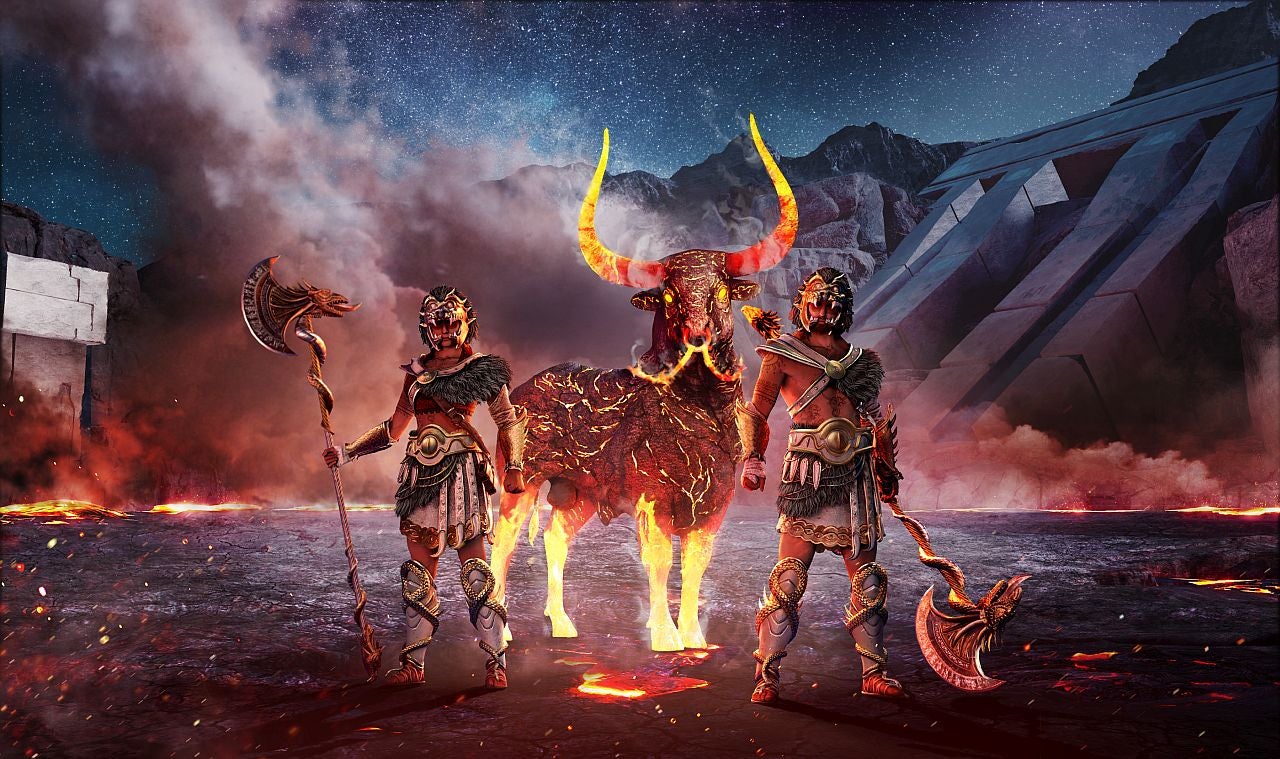 Assassin's Creed Odyssey players have plenty to look forward to in the May update.

Ubisoft has announced the content coming with the Assassin's Creed Odyssey May update.
You can expect the latest episode in The Lost Tales of Greece, new items, and Title Update 10.
In the ninth episode of The Lost Tales of Greece, you will discover an "impostor" has been posing as your character. This has tarnished your good reputation in a small village in Lokris. You will need to figure out who this person is when you start the 'One Really, Really Bad Day' episode.
Players need to reach episode 5 in the main path of Assassin's Creed Odyssey in order to start the episode when it releases on May 14.
New items will also be available for the game. This includes the Herakles Character Pack, which contains a gear set, a mount and an axe. There's also the Hydra Naval Pack which comes with a new ship design, a figurehead, and a crew theme.
These new items will be available on May 21 in store and at the Oikos of the Olympians.
Title Update 10 will arrive in late May with various improvements made to the game. You can expect unique Legendary Lieutenants to scale up with your character, and Anigmata Ostrakas will start indicating their region.
Items assigned on another loadout will be indicated with a visual hint, and the studio will reduce the weekly contract objectives to make them simpler and quicker to complete.
Don't forget: Assassin's Creed Remastered arrives on Switch May 21. It includes added gameplay mechanics and other Switch-specific features.