Assassin's Creed actor Michael Fassbender confirms film production starts September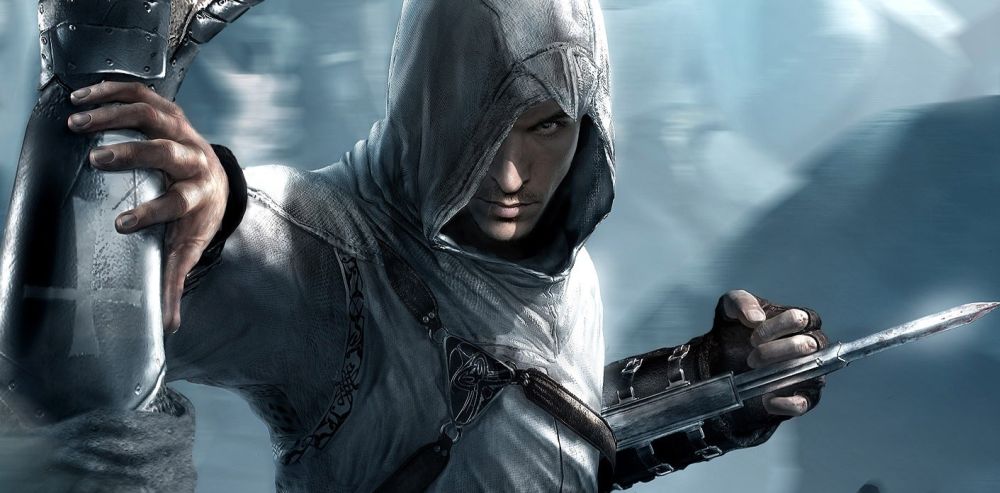 The Assassin's Creed movie will start production this fall, actor Michael Fassbender (Prometheus, 300, X-Men:First Class) as confirmed.
Speaking with ComingSoon.net, Fassbender said filming will start in September, which is inline with Ubisoft's announcement in February.
The actor will star in the film alongside Oscar-winning actress Marion Cotillard, both reuniting with their MacBeth director Justin Kurzel for the December 21, 2016 film.
Cotillard's role in the film is currently unknown, as is Fassbender's. The actor remained tight lipped when asked whether he will play Assassin's Creed character Desmond Miles, and he wouldn't give any information on which game or timeline would be used either.
The video below features the actor discussing the film, so give it a watch.
The Assassin's Creed movie will be released on December 21, 2016.