Assassin's Creed movie: Macbeth director in talks with New Regency - report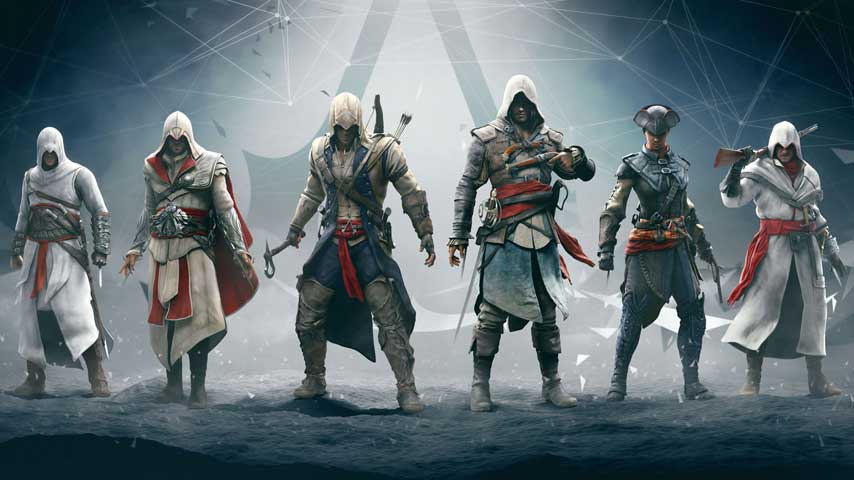 Assassin's Creed star Michael Fassbender may find filming something of a reunion, with Macbeth director Justin Kurzel reportedly considering coming on board.
Kurzel is in talks with New Regency and Ubisoft to direct Assassin's Creed, according to Deadline.
Kurzel directed the upcoming Macbeth, in which Fassbender has the lead role.
However, the director is probably best known for Snowtown, a harrowing account of the chain of murders in the titular South Australian town. He was also behind Our Kind of Traitor and contributed to The Turning.
The Assassin's Creed film is expected in August 2015, but is going through a round of rewrites - again.
We had heard whispers that Safe House director Daniel Espinosa would take the hot seat.
Thanks, Siliconera.