Ubisoft: The Division, Assassin's Creed, Rainbow Six Siege all coming in FY16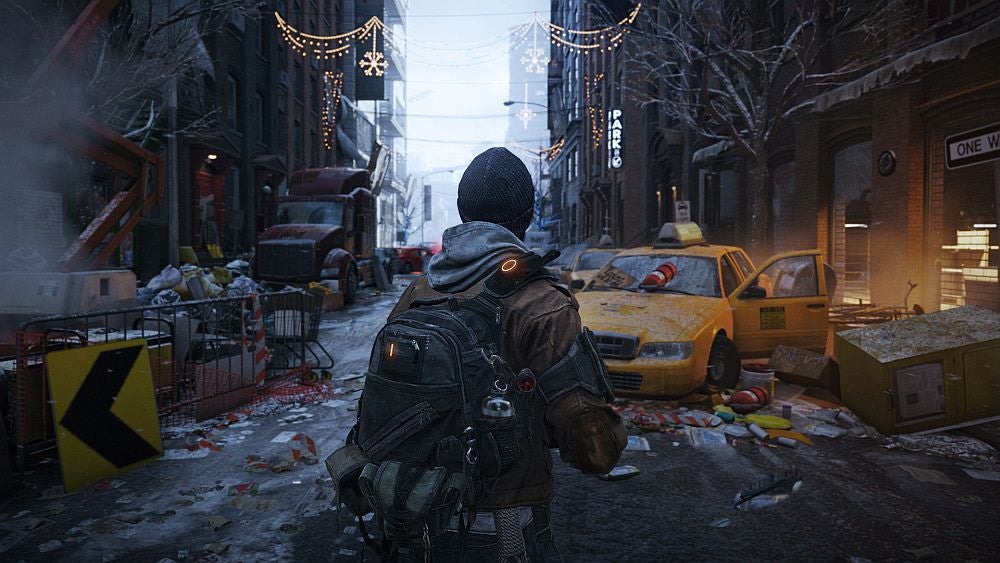 Ubisoft announced in its latest financial report it shipped 10 million units of Assassin's Creed Unity and Assassin's Creed Rogue combined. It also said to expect more information on its pipeline of triple-A titles in May, which total five.
The firm didn't break down specific figures for either, but Far Cry 4 seemed to fare better with retailers as 7 million units were shipped to stores while The Crew shipped 2 million copies.
Watch Dogs was noted to have shipped 10 million units, while the ever popular Just Dance franchise proved once again it was a sought-after party game, with the latest iteration shipping 4 million units.
During the call to investors today, Ubisoft CEO Yves Guillemot touched upon launch issues with Assassin's Creed Unity, which could he chalked up to the console transition and having to re-create the game engine.
"We try to create engines that take full advantage of consoles, and in regards to Unity, we had to redo the entire engine," he said.
"It's painful for all of the group as it had to be re-calibrated and with this this game, a few things were not perfect at launch. But the engine was created, and will help the games shine in the future.
"These are steps we have to take in order to innovate, and while sometimes painful, it will ensure the overall quality of future titles."
Assassins Creed, The Division and the latest Rainbow Six Siege titles are still on course for release by the end of its next fiscal which ends March 31, 2016.
There will be five triple-A titles in total, with the other not being discussed at present. More information will be announced, regarding platforms and possible release dates at the end of May.
During the call to investors, Guillemot confirmed the Assassin's Creed movie was in production and would release in December 2016.
The firm also saw a 157% surge in digital revenues to €138 million during the quarter, with revenue during the nine months ending December 31 totaling €274 million ($312 million), up 120% year-over-year. Digital represented 21% of Ubisoft's total sales compared with 15.3% during the same period last year.
A 26% increase in back-catalog sales was also reported, totaling €67 million ($76 million) for the quarter, and up 6% to €182 million ($207 million) for the nine month period.
For Q3 of its fiscal year [PDF] ending December 31, 2014, Ubisoft reported €810 million ($924 million) in sales (revenue) which was up 56% year-over-year.