Arkham Asylum video shows loads of fists, tossing, and kicks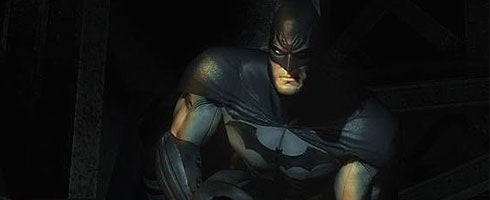 A new Batman: Arkham Asylum video is posted after the break.
It shows Batman tossing baddies about, punching them, doing some nice air kicks, and some nifty cape fluttering.
Oh, and Bane is in it too. Dunno how well our hero fares in that bout, because that's where it ends.
See for yourself.