Apple patent for cloud gaming surfaces online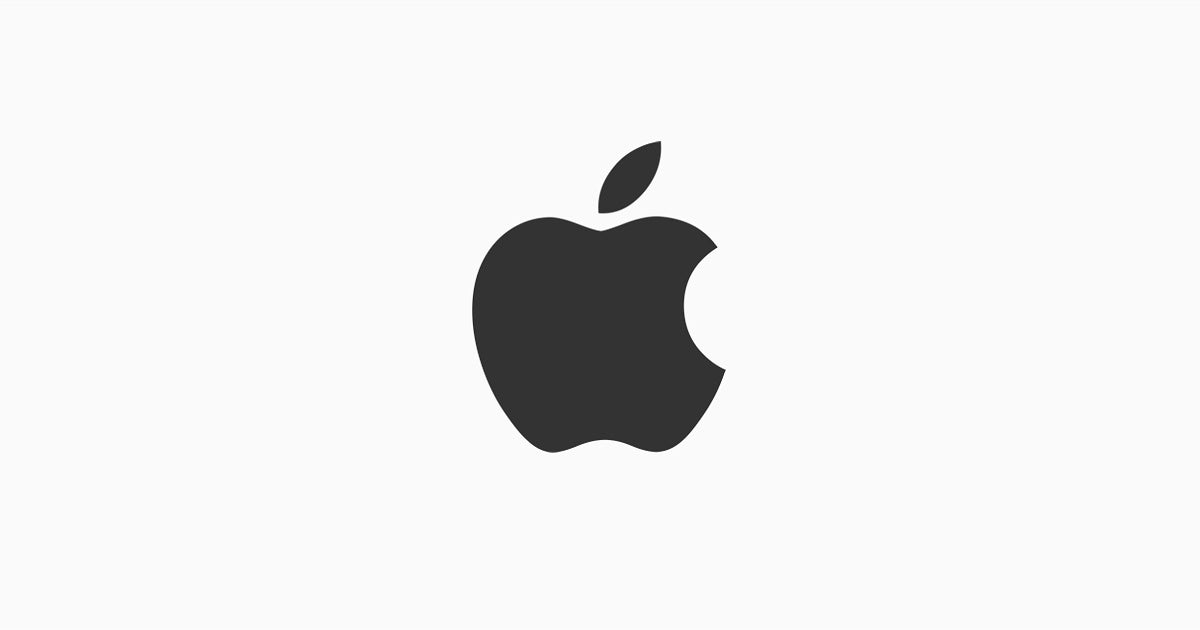 An Apple patent for a device focused on cloud gaming recently appeared online.

The news comes from a spot by Patently Apple, where a report on what the device is supposed to do was recently published. According to said report, the Apple patent was filed on February 6, 2020, but was only officially published this week.
It's called "Enabling Interactive Service for Cloud Rendering Gaming in 5G Systems," and is reportedly designed to facilitate gaming on demand in a similar way to contemporary streaming services across other entertainment mediums.
"The game is stored, executed, and rendered on a remote server and the video results are streamed directly to the computing device," the patent description reads. "This allows users to access games without regard to the capability of the user's computing device, as the remote server is responsible for storing, executing, and rendering the game."
"The controls and button-presses from the user's computing device are transmitted to the server, where they are recorded, and the server then sends back the game's response to the input controls," it continues. "Current 5Gs system lacks the capability to provision interactive services for cloud rendering gaming in efficient and optimal manners."
The patent goes on to introduce and discuss several issues and solutions, most of which are steeped in technical jargon outside of everyday vernacular. That being said, it seems that Apple is developing multiple mechanisms to accommodate for the problems commonly associated with cloud gaming, such as speed, input, and general performance.
You can check out diagrams and descriptions of the patent in the screenshot below (cheers, Patently Apple).
It's no surprise that Apple is attempting to mobilize in this way. Given that playing Xbox Game Pass on xCloud feels like a next-gen experience, it will need to catch up pretty quickly if it doesn't want to fall behind in the mobile gaming sphere.