Check out the Apex Legends Season 8 launch trailer here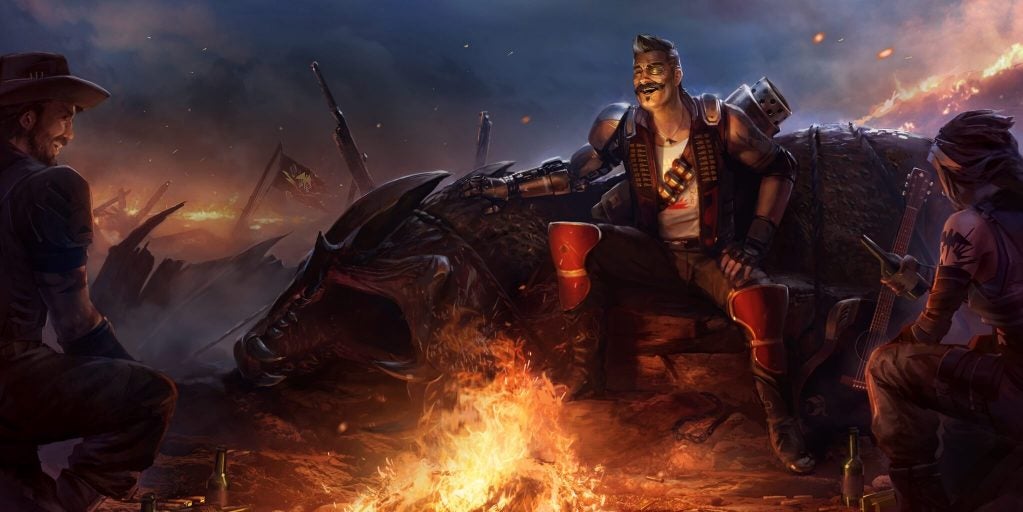 Respawn Entertainment wants to kick off Apex Legends Season 8 in style, and the developer has published a bombastic new trailer to get you primed.
Apex Legends Season 8 – which goes by the name Mayhem – is certainly keen on bringing more action to the game. The launch trailer for the new season, which you can see embedded below, gives us a more in-depth introduction to the new Aussie legend, Fuse.
It looks like Fuse wants to make a pretty big entrance, and the trailer shows the explosives-obsessed combatant holding the mother of all parties on the game's first map, King's Landing... until it all goes wrong.
The trailer seems to suggest a swathe of the King's Landing map will be destroyed upon his Fuse's arrival when Season 8 kicks off on February 2, but the developer has yet to comment on anything like that yet.
We do know that the incoming Season will once again change the look and layout of King's Landing, so maybe some big ol' smoking craters are to be expected.
Season 8 will also introduce a new gun in the form of the lever-action rifle, the 30-30 Repeater, and there are likely more surprises coming soon, too.
There are also suggestions (but no official announcements, yet) that February 2 will also be the release date for the Nintendo Switch version of Apex Legends, which was supposed to be out last year, but got pushed back to 2021 in October.