Apex Legends Season 2 trailers confirm major map change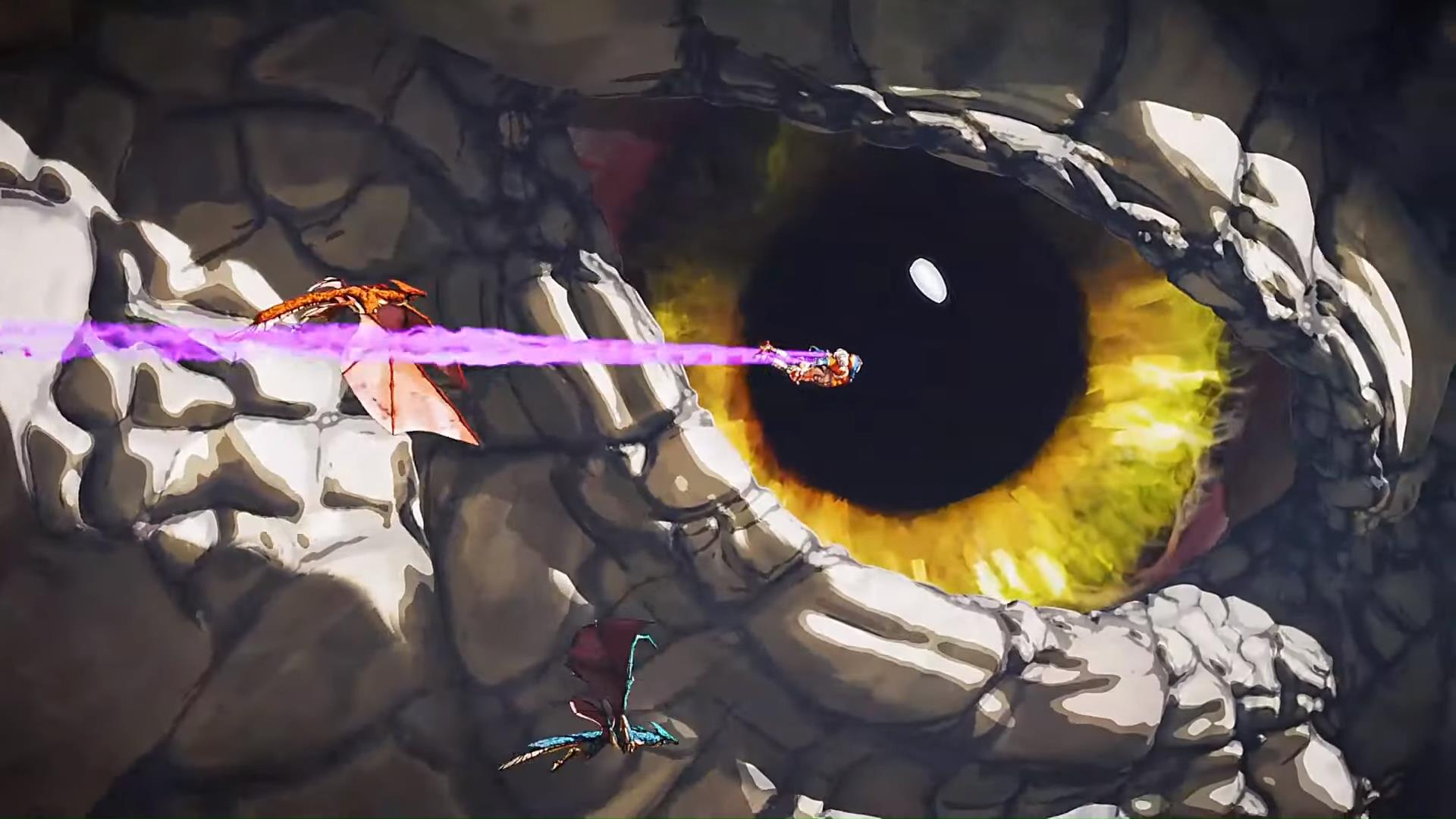 As players predicted, Apex Legends' second season will bring about an update to the game's Kings Canyon map.
At the tail end of Apex Legends' Season 1, the developer began experimenting with a few minor tweaks to the scenery in Kings Canyon.
This culminated recently with the Repulsor towers being turned off and back on again, which caused the wildlife surrounding the area to roam freely for a while, before they were forced back out. It now appears this has all been building up to a much bigger change coming in Season 2.
The two Season 2 trailers have now been officially released, revealing the surprise. The first is focused on story, and constantly teases the hero Crypto (more on that below), but the gameplay trailer is what actually shows the updated map.
An EMP was detonated inside the arena, possibly by Crypto, that caused the destruction of its defence systems. As a result, massive Leviathans previously seen in the waters surrounding Kings Canyon now roam the map. The flyers, which briefly featured into games last week, are also back in full force.
Sections of Kings Canyon have been devastated as a result, some due to the arrival of wildlife, while others were caused by Crypto's sabotaging. This also means new areas have been established, which the trailer shows briefly.
Earlier this week, players also spotted Crypto's laptop in the game's world. The laptop is featured repeatedly in the Season 2 trailer, and believed to be a tease for the hero after Wattson.
Outside of that, the trailer shows off some of the new skins and emotes coming to Apex Legends with the Season 2 battle pass. We've embedded the gameplay trailer below, and the story trailer above.
Season 2 kicks off July 2.