Sarkeesian and PewDiePie make Time's 30 Most Influential People on the Internet list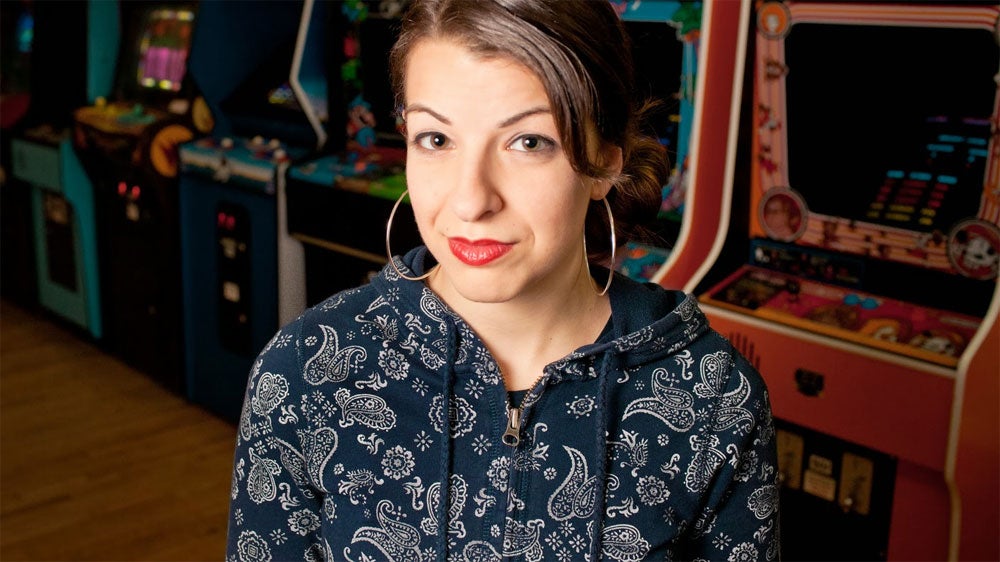 Time Magazine has published a list ranking 30 of the most influential people on the internet, and two well-known names in gaming culture have made it.
Popular YouTuber PewDiePie and games critic Anita Sarkeesian have made Time Magazine's 30 Most Influential People on the Internet list.
The list was published earlier this month and other than gaming personalities, it contains other internet-famous people as well as just powerful names like Barack Obama.
PewDiePie stands as a YouTube superstar, with more subscribers than any other channel. He's certainly influential too, as he was one of the reasons EA reprinted copies of Skate 3, after the game was featured on his channel and proved popular.
As for Sarkeesian, the Feminist Frequency creator and games critic has become the prime target for hate speech and threats by Gamergate supporters. Some even went as far threatening to create a school shooting at university she was supposed to speak at, not to mention the infamous GDC bomb threat.