Bomb threat sent to GDC 2014 Organizers over Anita Sarkeesian award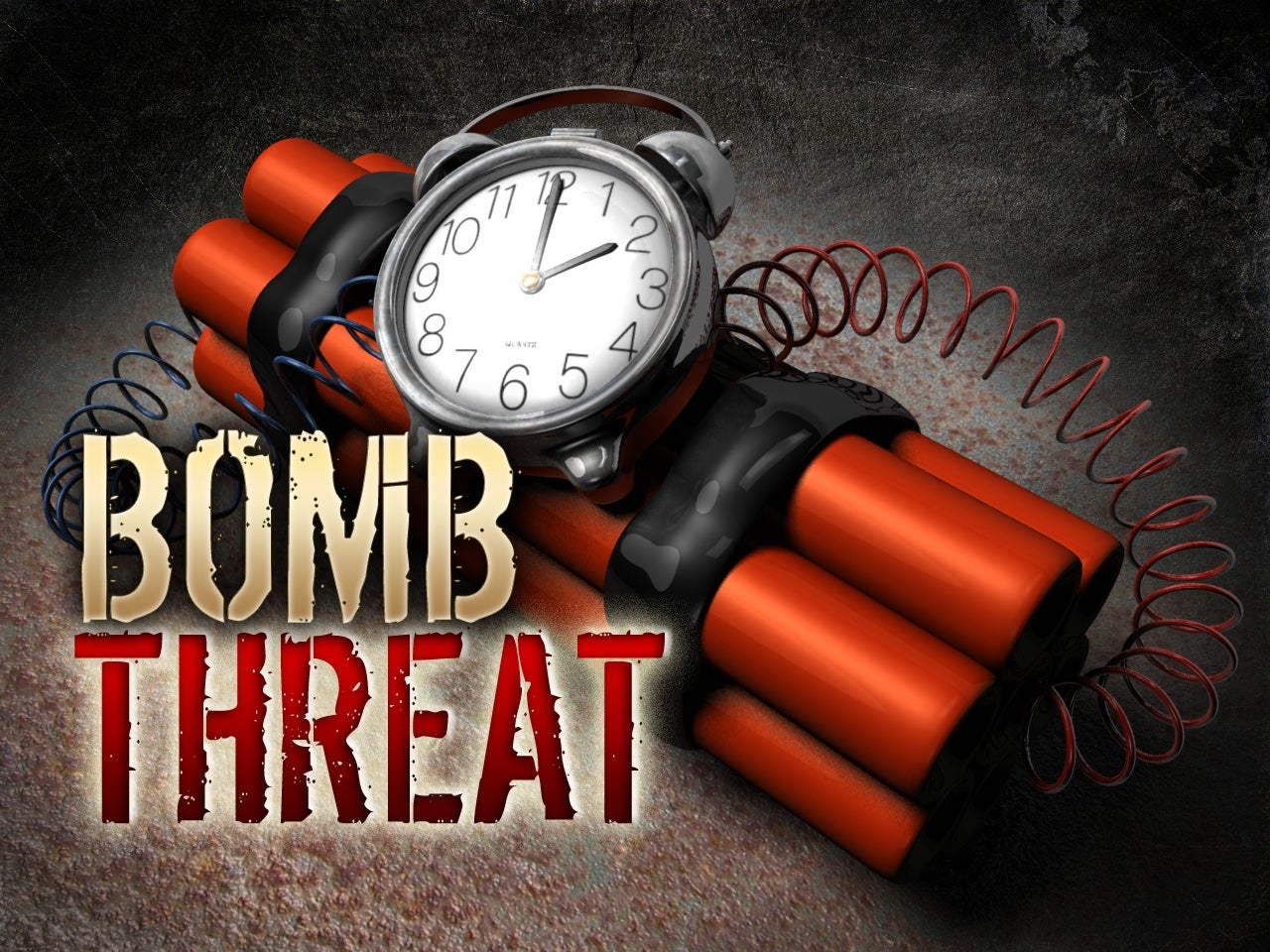 GDC organizers have revealed an anonymous email threatening to detonate a bomb was sent to 25 members of the committee. The industry body was told a bomb would be detonated during the GDC Awards if an award being handed to Anita Sarkeesian wasn't rescinded.
The email which was sent stated the following: "A bomb will be detonated at the Game Developer's Choice award ceremony tonight unless Anita Sarkeesian's Ambassador Award is revoked. We estimate the bomb will kill at least a dozen people and injure dozens more. It would be in your best interest to accept our simple request. This is not a joke. You have been warned."
According to organizers speaking with Kotaku the industry body erred on the safe side by calling the San Francisco Police Department (SFPD). Law enforcement brought in a team from its Explosive Ordinance Disposal Division to investigate the Moscone Center where the event is held each year.
"Our EOD conducted a sweep of the premises and found nothing," SFPD spokesperson Albie Esparza told Kotaku, adding that the department responds to all bomb threats. Esparza wouldn't comment further on the investigation.
Upon the EOD finding no evidence of a planted detonation device, GDC organizers decided to add more security just in case, with random bag checks. Organizers did not inform attendees of the GDC Awards ceremony, but Sarkeesian was aware of the bomb threat over her receiving the Ambassador Award.
Sarkeesian stated on Twitter that she and her family were threatened with bodily harm back in August, prompting the Tropes Vs. Women In Video Games creator to leave her home. She contacted the SFPD which when first questioned stated she not filed a report, but corrected itself a few days later by confirming a report had indeed been filed.
Officer Esparza told Kotaku that the report of threats against Sarkeesian and her family were "forwarded to the FBI" which is now handling the harassment case.
Long ago, in the before time, bomb threats were made against the High School I attended. These were always made by people at a pay phone across the street, resulting in the school being evacuated (as per protocol), the local police and fire department being called in to investigate, and 15 minutes later students being sent back to class.
It wasn't a real threat. It was a distraction mechanism concocted by kids so they could slip out unnoticed and skip school the rest of the day to go drinking and get high down some backroad. No one I went to school with, to my knowledge, was ever 'busted' for the false bomb threat; however, kids are still doing it to this day. Muggles.
However, in a post-911 US, bomb threats are no longer a laughing matter and never taken lightly. Especially with the NSA constantly snooping on citizens to the point it can pass around nude photos 'intercepted' from individuals living in the country. It stands to reason then that eventually, the majority of folks making false bomb and physical threats will be caught.
I wonder if those making such threats against an awards ceremony - or an airplane with an SOE boss on board - will still find it amusing when they are arrested and charged with a federal crime.
I sincerely hope not. I've watched Lockup. Prison sucks.