Thank PewDiePie for EA reprinting Skate 3 years after release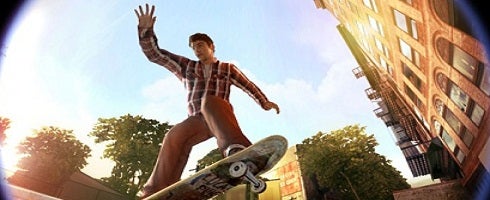 EA's glitchy Skate 3 has been in the UK top 40 charts all year after EA reprinted it.

Why did EA bother reprinting a 4 year-old game? Because YouTube personalities like PewDiePie made the game popular again, according to MCV.
Retailer GAME requested a reprint due to in-store demand and as such the game has sold 32% more copies in the first half of this year than in 2013.
If you're not one of the 12.4 million people who have witnessed the Skate 3 hilarity, get your eyes around the video below.