Is Skate 3 finally coming to Xbox One backwards compatibility today? [UPDATE]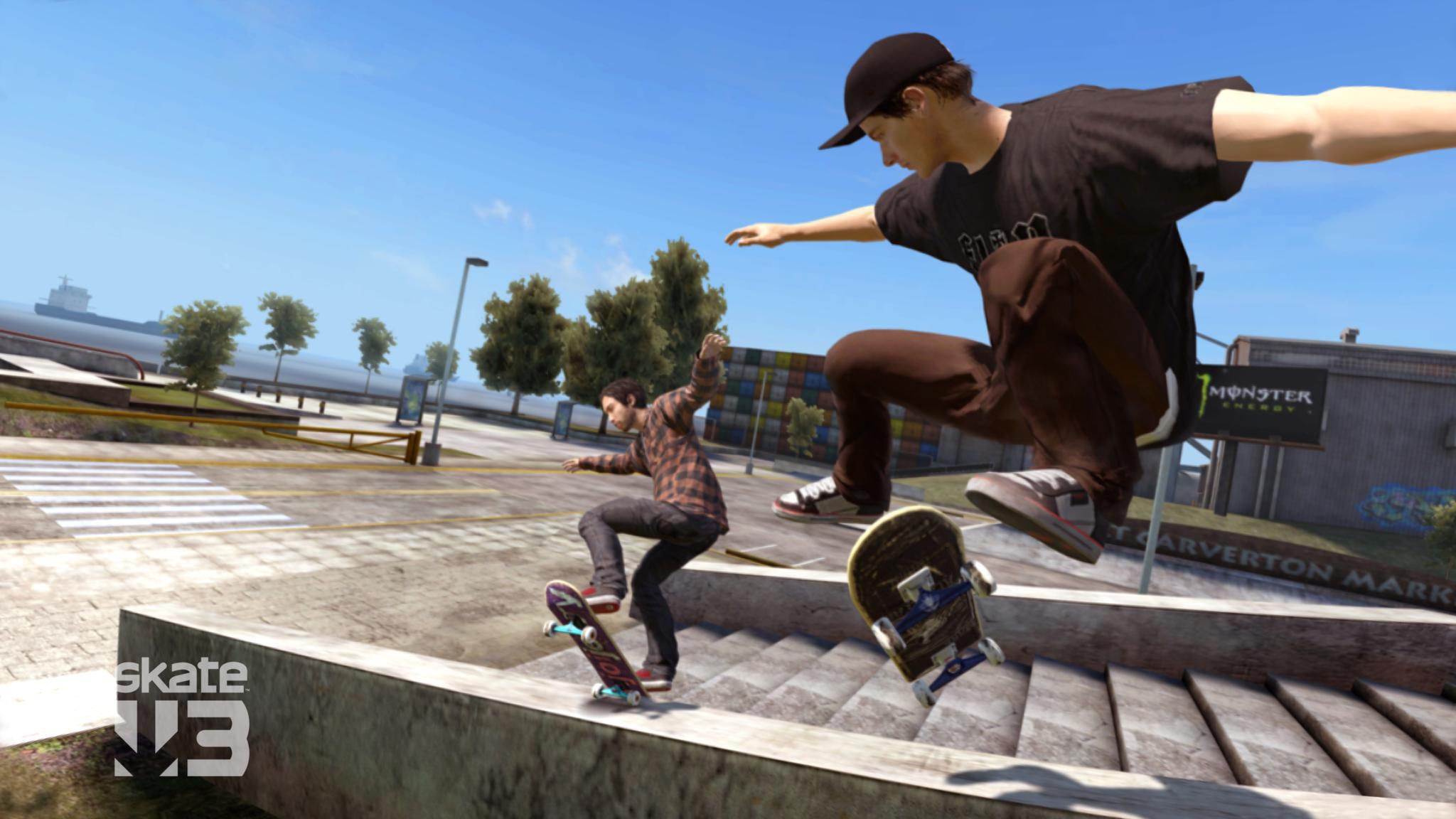 Are we getting Skate 3 on Xbox One soon? Yes, as a matter of fact. Today.
According to an update by Microsoft, Skate 3 is being added to the backwards compatibility list today as part of the One Year Anniversary of the Xbox One feature.
As part of the celebration, the San Van Party Pack DLC will be made available at no cost for a limited time November 10-20 in participating countries.
Find out more through Major Nelson's blog.
Original post
Skate 3, EA's last game in the series, seems like it's about to hit Xbox One backwards compatibility. The game appeared on the Xbox 360 dashboard with a line that says, "Now on Back Compat: Play Skate 3."
As you can see in the off-screen picture above from Reddit user SanitaryGecko, the banner placement is very visible, and even though EA and Microsoft have yet to announce anything regarding this, we at least know it's close.
More than likely, Major Nelson will make the announcement later today and it will be available for all. The game is even on sale now for just $10, which usually happens just before a game is about to hit backwards compatibility.
Demand for a Skate sequel has been very high recently. At one point, EA's instagram account was full of #Skate4 comments, and this re-release will definitely come as good news to those looking to play a Skate game.
We'll keep you updated.