Skate 3 servers come back from the dead - hearts stop at the thought of a Skate 4 announcement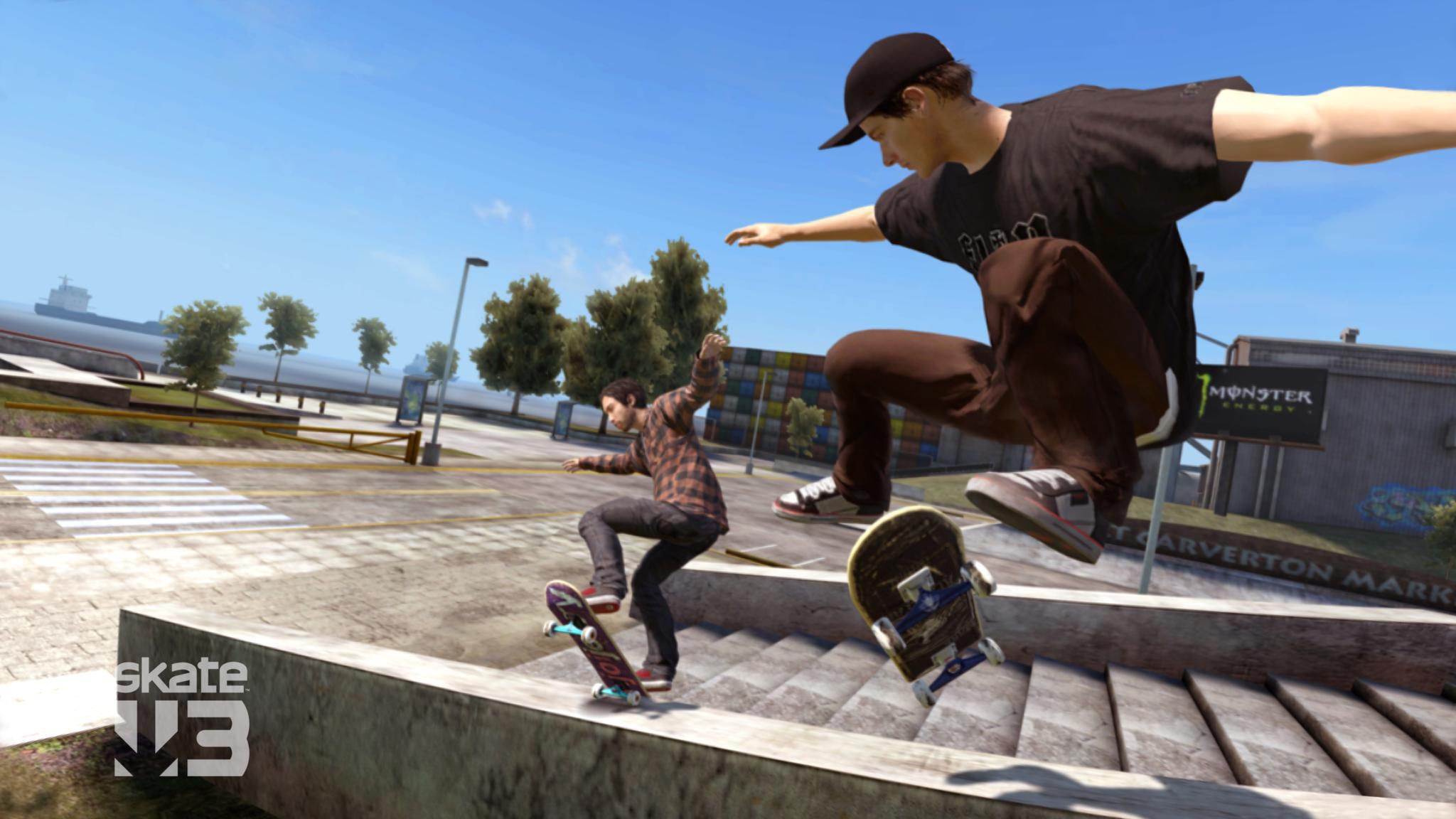 Online servers for Skate 3 have been turned back on. This is not a drill. We repeat: this is not a drill.

As the servers for Skate 3 return, the rumours of a possible Skate 4 announcement have inevitably kicked off once again.
Shit, we're getting in on some of that.
Deep breath. This is what has happened. Skate 3's servers are alive. Witness the proof:
#skate4 skate 3 skate.feed is back up @EA pic.twitter.com/W7SCEdgMQQ

— Deformed Seagull Official (@kermtfog) June 5, 2018
Now why would Skate 3 servers come back online? Apart from EA letting us have a load of fun online and share user-created skateparks again?
Rumours are pointing to either Skate 4 reveal at E3 this weekend, or maybe a remaster?
We've been here before with the idea of Skate 4 after some cryptic tweets, only to have our hopes smashed to pieces. EA's robo-CEO Andrew Wilson said in February 2017 that Skate wasn't currently in development at EA. But that was a long time ago, and maybe EA thinks it's time to get back on that extreme sports bandwagon.
Certainly, with diversity in skateboarding growing as more and more female skaters turn pro, and cool labels like Rip N Dip and Palace are making waves in fashion and pop culture, the time could be right for a new skating game to find that audience.
Alternatively there could be a remaster of Skate 3 on the cards. It would be cheaper than starting a new game from scratch and could test the waters for Skate 4. But then licensing is a big issue - may of the brands featured in Skate 3 have gone bust or been bought out by others, and music licensing is notoriously tricky for games once they get past a certain age.
Finally, to stir the pot of speculation, Tony Hawk is looking for a new business partner. How does Tony Hawk's Skate sound to you?
Keep your eyes on EA's E3 2018 conference this Saturday.