Animal Crossing team pursued Amiibo because it "would be really cute"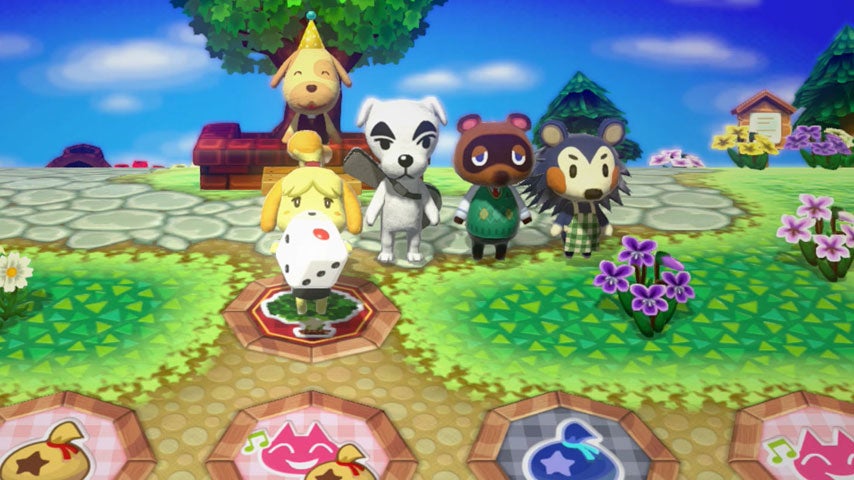 Animal Crossing had to have Amiibo. It was too cute an idea to ignore.
Two Animal Crossing spin-off games were showcased during E3 2015, and both of them make use of Amiibo tech. Wii U party game Amiibo Festival will spawn eight Amiibo figurines, while 3DS title Happy Home Designer will be the first title to support Nintendo's new Amiibo Card format.
Animal Crossing series director Aya Kyogoku told USGamer that the team wanted to make an Amiibo game ever since the NFC-powered figurines were announced.
"Initially when the Amiibo was announced, there was nothing really said about Animal Crossing Amiibos or any plans for that matter," she said.
"But as the Animal Crossing team, we were confident that if there was one, it would be really cute. Honestly, we just wanted Animal Crossing Amiibo. We wanted the company to make Animal Crossing Amiibo, so that's why we made a game that works with them."
During Nintendo's E3 2015 presentations we heard a similar origin story for the woolly Yoshi Amiibo. Nintendo's probably the only platform holder where things happen just because people think they might be cute, and everyone agrees and makes it happen.