Animal Crossing: New Horizons has sold 5 million digitally - SuperData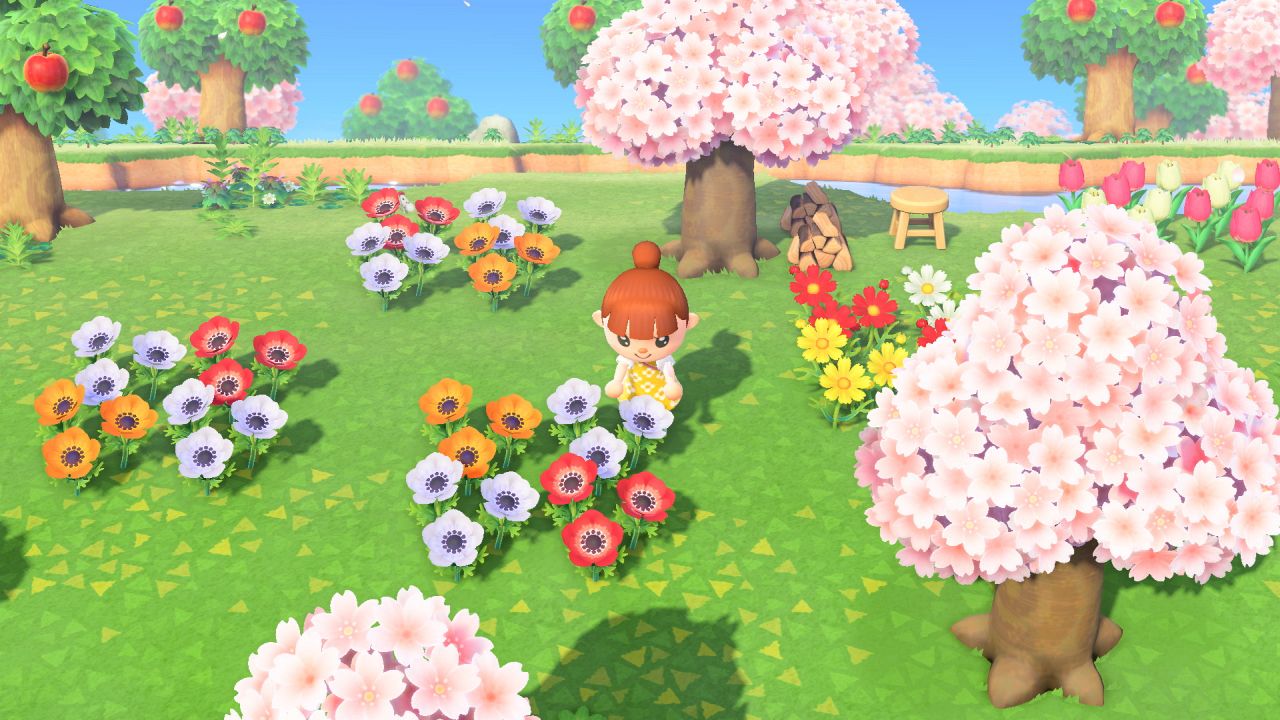 Animal Crossing: New Horizons has sold around 5 million digital copies, according to SuperData's estimates.
According to the latest digital sales report from SuperData, Animal Crossing: New Horizons has sold around 5 million copies since it was released on March 20.
The market analyst states that's more copies sold in a single month for any consoles game "in history," breaking the previous record held by Call of Duty: Black Ops 4.
Sales of the simulation title also roughly matched digital sales of Super Smash Bros. Ultimate and Pokémon Sword and Shield put together for each game's respective first month on the market.
"The game's combination of social features and a relaxing setting likely appealed to individuals stuck at home," states the report. "Closures of brick and mortar stores also meant that a higher share of consumers purchased the game digitally compared to past Switch titles."
In March, the game was the best-selling title in physical sales in the US, and in Japan, as of last week, the title has sold over 3.3 million copies in the region.
Nintendo has yet to provide sales figures for the title, but we expect to get an idea of how well the game is doing when the company releases its financial report next month.
Elsewhere in the report, it notes adding Warzone to Call of Duty: Modern Warfare resulted in an increase of monthly active users. Active users were up 159% month-over-month, hitting an all-time high of 62.7 million.
Doom Eternal sold 3 million digital units in March, which is three times what Doom sold when it released in May 2016.
Half-Life: Alyx performed rather well, as the virtual reality title is estimated to have sold 860,000 digital units, with sales estimated to have reached $40.7 million.