Uncharted's Amy Hennig joins Skydance to make interactive stories for new streaming platforms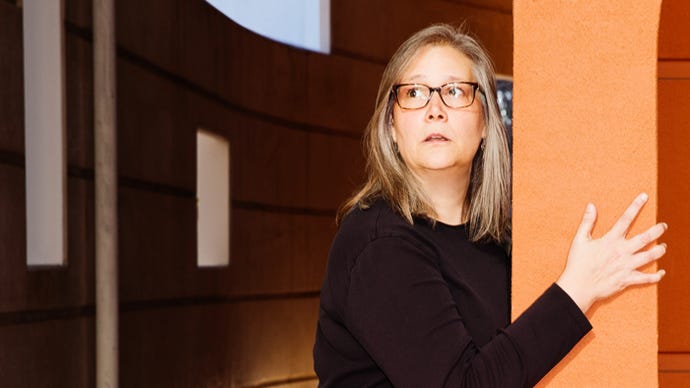 Amy Hennig is charting new territory.
Best known for her role as the former creative director of the Uncharted series, Hennig will be joining Skydance Media to create new interactive series for "emerging streaming platforms," the company announced today.
She will be joined by EA veteran Julian Beak, whose credits include Battlefield: Hardline and Need for Speed. They will be building a new Skydance team in the San Francisco Bay Area. Both Hennig and Beak previously worked together on Visceral Games' unreleased Star Wars game.
So far there's no word on what exactly these interactive projects will entail. An official statement from the team describes their work as "[d]esigned to reach gamers and non-gamers alike on emerging streaming platforms, new story-focused experiences — crafted as an interactive series — will employ state-of-the-art computer graphics to provide the visual fidelity of television and film, but with an active, lean-in experience that puts the audience in the driver's seat."
"Our goal is to create inviting and innovative experiences with the high production values and visual fidelity that will set the standard in this new media landscape," adds Hennig.
Amy Hennig left EA in January.
"I have not worked at EA since January, technically, legally," she said at the time. "I'm working independently and staying independent.
"I'm hoping to bring some people on board, I would love to have a little company of about six to eight people, 15 at the most, and do some more projects, do some VR stuff."