Amazon cuts price of 160Gb PS3 bundled with Drake's Fortune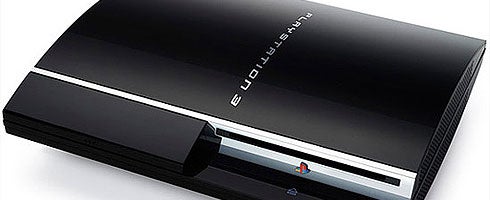 Amazon has cut the price of its 160Gb PS3 bundled with Uncharted: Drake's Fortune by $50.
Effective only in the US, the price now sits at $449.99, leading some to speculate that the cut is in direct reference to clearing inventory for a new slim model as well as a price cut.
GamesCom is just around the corner so, hopefully, the chickens we sacrificed last night will encourage Sony to confirm or deny theses reports at the event.
If not, at least we will eat for another week or so.
More over on GI.biz.