Corporate Lockdown is Alien: Isolation's first DLC and it's available from today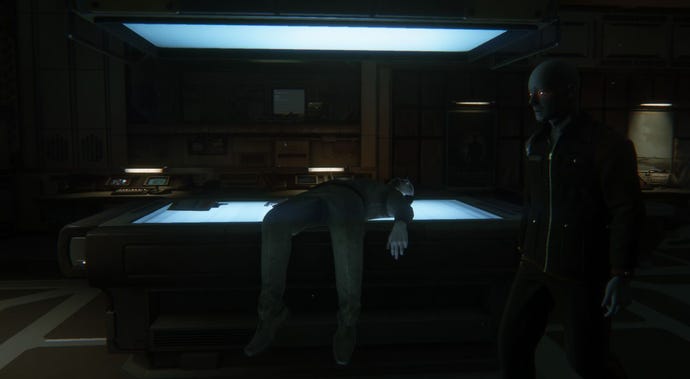 Corporate Lockdown is the first of five add-on packs for Alien: Isolation and it is available from today.
The first drop contains three new maps for the game's Survivor Mode and each of the challenge pack provides a new perspective on the events on-board Sevastopol Station "in the days before the arrival of the Weyland-Yutani team."
It comes with a a new playable character, a unique set of objectives and a new game mode.
Three new challenge maps are included as well as the addition of Gauntlet Mode.
Corporate Lockdown will run you $7.99/€6.99/£5.59 and will be followed by four more packs: Trauma, Safe Haven, Lost Contact and The Trigger - all of which will be released by March 2015.