Creative Assembly shares first tease from its in-development sci-fi FPS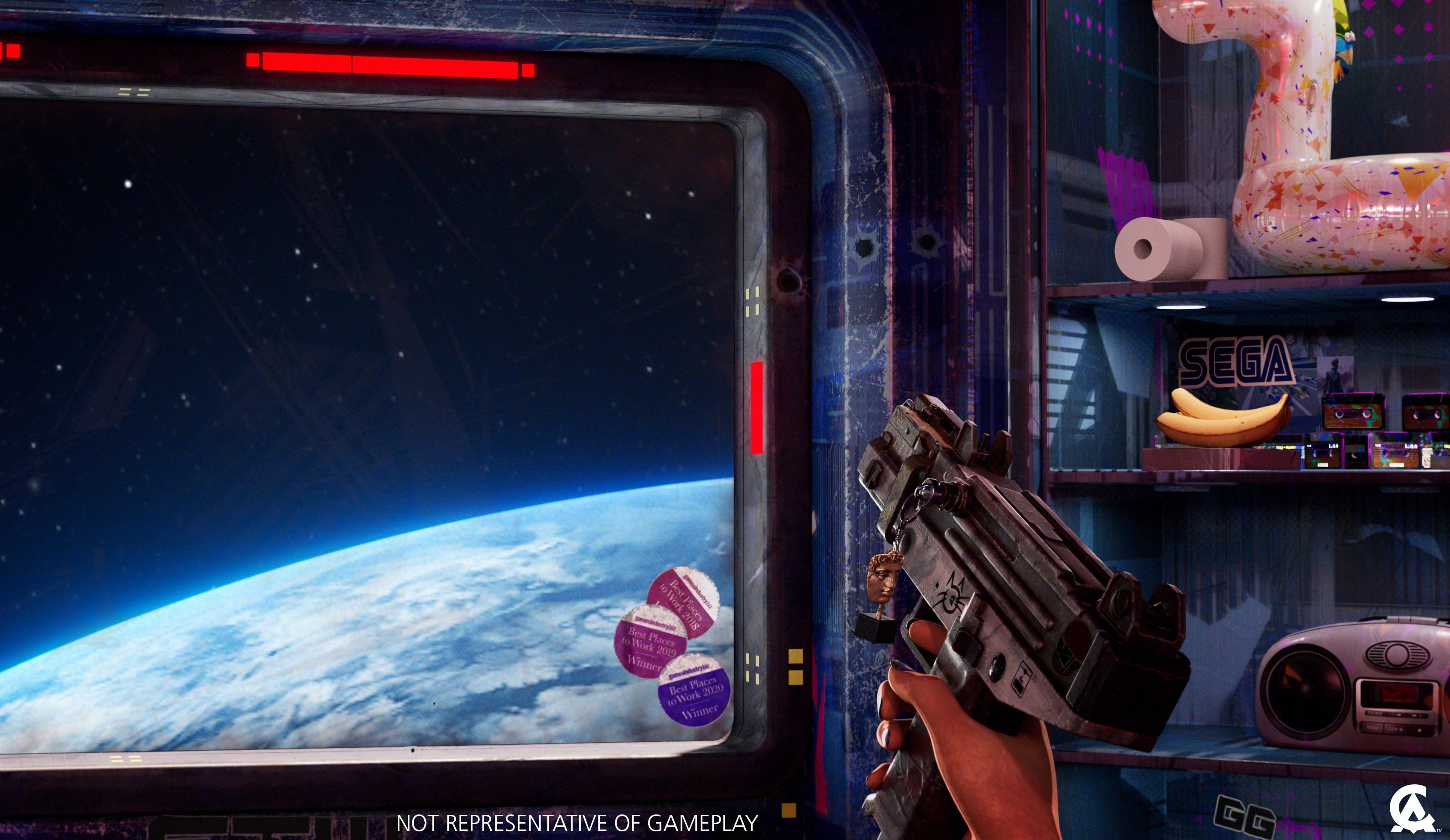 Creative Assembly is teasing its mysterious shooter once again.
Creative Assembly, one of Sega's most prized studios, is chiefly known for the Total War series of strategy games. But that's not all it's known for. Creative Assembly is, of course, behind the critically acclaimed Alien: Isolation.
That team has been quietly working on a new project, one the studio has mentioned off-and-on for a couple of years. This week, Creative Assembly once again reminded everyone that the project remains in the works, and development looks to be ramping up. The studio revealed in a Tweet that it's hiring for multiple roles, and shared an image representing the game.
"Do you want to challenge yourself and make your mark on something radically different in the FPS space?" Creative Assembly asked.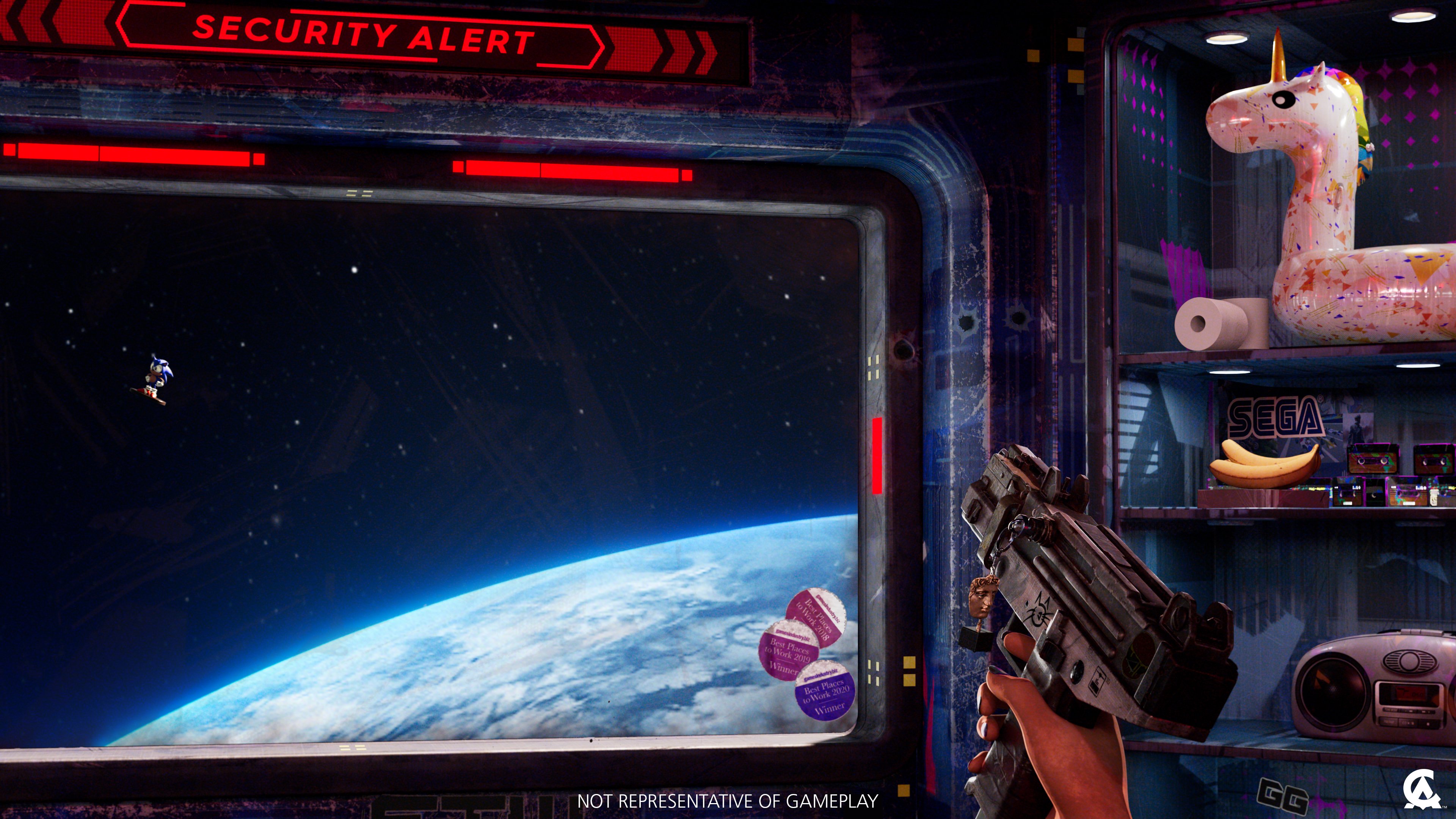 As you can see, the shot has quite a few Sega references. There's the figure of Sonic floating outside the window, Sega's own logo on the wall, Super Monkey Ball's bananas and even Creative Assembly's BAFTA winnings represented in a weapon charm. Considering the window also has stickers about the studio being recognised among the best places to work in the industry, it's probably best not to read too much into those references.
The multiplayer sci-fi FPS was first publicly acknowledged early in 2019 when Creative Assembly shared that movie director Neill Blomkamp had visited the studio to get a look at the project. Since then, references to the new IP have been made in Creative Assembly's recruitment drives.
Judging by the skills and specific experience Creative Assembly is looking for, it sounds like the game is going to have classes with unique abilities, and feature cosmetic rewards both unlocked and paid.