Alien: Isolation is coming to Switch on December 5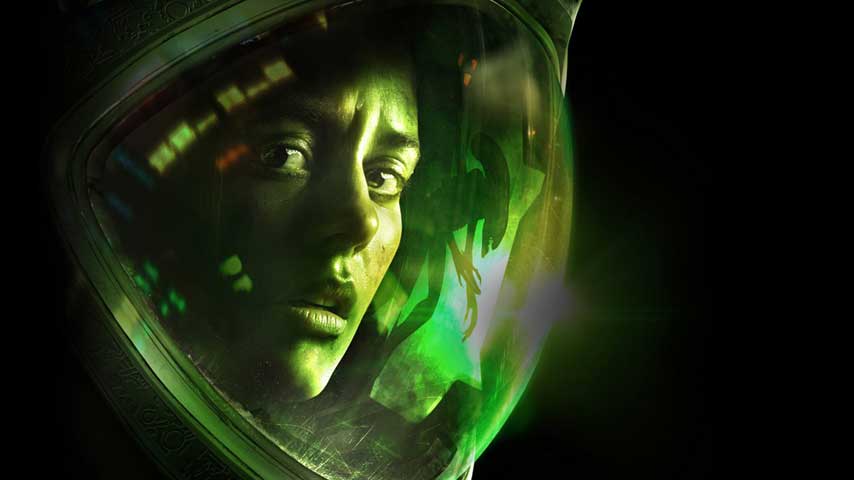 Alien: Isolation is coming to Nintendo Switch next month.
Originally developed by Creative Assembly and released in 2014, Feral Interactive will release Alien: Isolation on Switch December 5.
If you are unfamiliar with the title, it is set fifteen years after the events of the film. In it, you take on the role of Ellen Ripley's daughter Amanda, who is looking for the truth regarding her mother's disappearance.
As Ellen, you are stranded with a few others on the space station Sevastopol, where a dangerous creature stalks the halls. You know the one.
Your best bet to stay alive is to try and find hiding places while you scavenge for resources. Air vents provide a somewhat safe place as you navigate the ship, and try to outwit the Alien. The only thing is the creature is highly unpredictable, and its behavior evolves after every encounter. Keep that in mind.
The Switch version features support for gyroscopic aiming and HD rumble for a more immerse experience. So expect a bit of vibration to make things a bit scarier.
On Switch it also comes with all previously released DLC and will run you £29.99/$34.99/€34.99.
Once you pick it up, be sure and give our Alien Isolation guide a read for a complete walkthrough if you get stuck.