Creative Assembly's new IP could be more Overwatch than Alien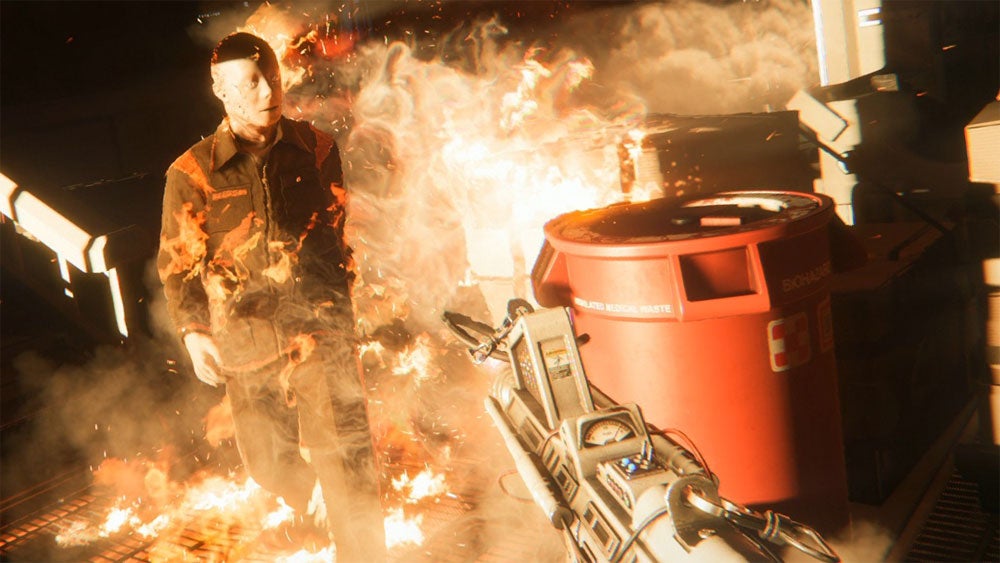 A little late for the hero shooter train, aren't you?
We've known the Alien Isolation creator has been working on a new first-person shooter for a few months now. A new job opening has now given us a little more insight on what this could be.
Creative Assembly is looking for a Lead Hero Designer to drive "development of exciting playable characters", each with a range of "play provoking specialities". Unique heroes with distinct powers, in layman's terms.
The role also requires a deep understanding of "monetization, rewards and art production". Expect cosmetic rewards and microtransactions. We don't know much else, only that it will be a "tactical" FPS that may have sci-fi leanings.
It's odd to see someone chasing Overwatch in 2019. Even battle royale has come and passed since then, and Dota-inspired auto battlers are the new craze.
But Alien Isolation proved that Creative Assembly has legs outside of massive strategy, and we're keen to see what the Alien team has been up to since 2014.