Alan Wake's Return is just a TV Show in Quantum Break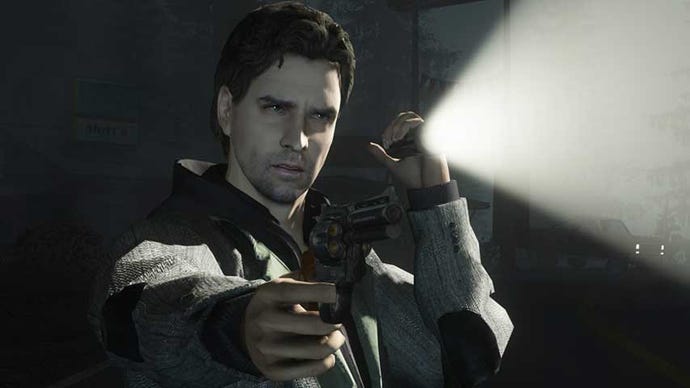 Remedy has said the Alan Wake's Return trademark along with the teaser shown in Quantum Break is nothing to get excited over.
According to creative director Sam Lake, it's a TV Show within the live-action Quantum Break series. It features "live-action mini episodes" which star Lake himself.
"A big part of the trademarking process all in all is the legalities of it," Lake told Kotaku. "Just making sure everything is covered. So, no real news about anything future Alan Wake-related.
Lake said the studio is current "exploring possibilities and concepting different things," for the Alan Wake franchise, and when there is "something definite to talk about," the studio will be the first talk about it.
Quantum Break releases on April 5 for Xbox One and Windows 10.
Thanks, GamesRadar.