Alan Wake's Return trademark registered by Remedy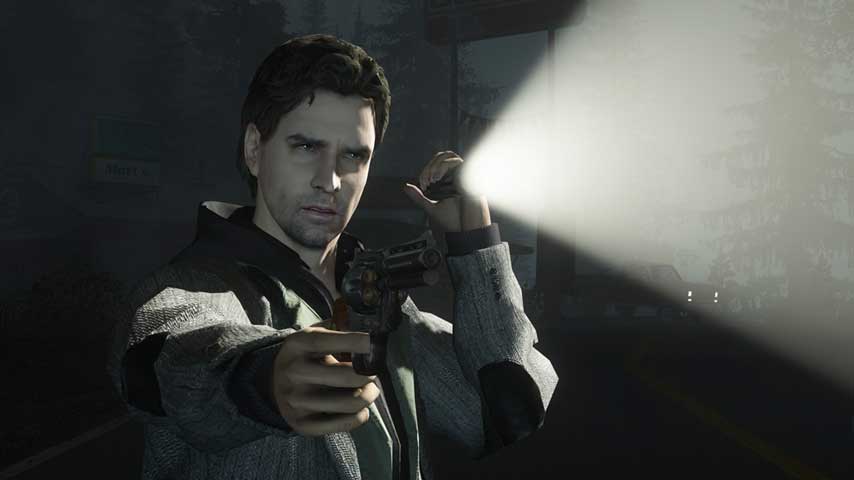 Does the words Alan Wake's Return mean anything, or is it just a trademark registration?
Remedy has apparently registered a new trademark for something called Alan Wake's Return.
Discovered by NeoGAF, the trademark was filed February 23.
The trademark was submitted via the Office for Harmonization in the Internal Market's Fast Track service, but has yet to be authorised by the governing body.
A domain with the same name was also registered in June last year. It currently redirects to nowhere, but it was registered by Network Solutions LLC, the same representative Remedy used for other domains, including the Alan Wake one.
Remedy has yet to officially talk about what it'll be working on following the release of Quantum Break, due in April. The studio has not completely ruled out a sequel for Alan Wake, however.