Activision Blizzard posts $981 million revenue for Q1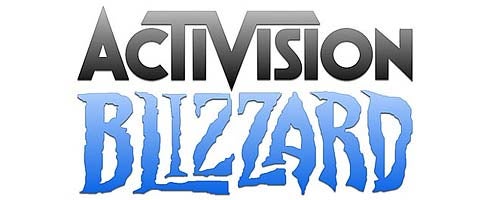 Acti Blizz has posted better than expect results for the quarter ending March, showing $981 million revenue for the period.
Prior outlook was $860 million. EPS was $0.14, up from outlook of $0.08.
Operating income was $179 million for the quarter.
"Our better-than-expected first quarter results were driven by strong global consumer response to the Call of Duty and Guitar Hero franchises and Blizzard Entertainment's World of Warcraft, despite challenging economic times," said boss Bobby Kotick.
"For the quarter, we were the #1 third-party console and handheld publisher in North America and the #1 third-party publisher for the Nintendo Wii platform worldwide, according to The NPD Group, Charttrack and Gfk."
The press release is here.