Acti Blizz "interested" in entering sports segment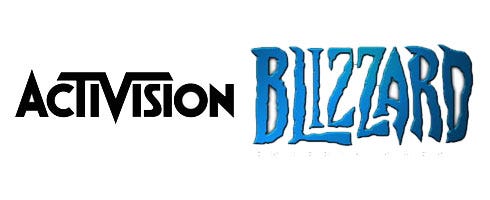 Acti Blizz boss Mike Griffiths has told IndustryGamers that the sports category is a target for the firm, provided it can take a shot at leadership.
"It certainly has the characteristics of a category that would be interesting to us, but we would have to convince ourselves that we could enter successfully, accomplish leadership and that we'd have something new and different to bring to the party," said the exec.
"Right now the barriers to entry there are pretty significant, but it is certainly the size of a category that we would be interested in."
Hear that, Mr Moore? Them's fighting words. There's a good interview through there.