3D Realms "has not closed and is not closing"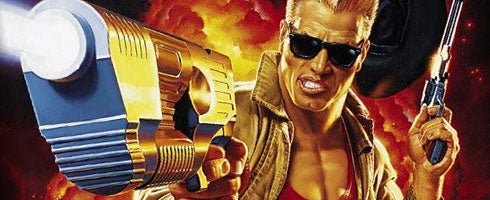 3D Realms has just issued a statement saying the firm is an ongoing concern and has not closed.
It was widely reported that the developer bit the dust earlier in May thanks to a lack of funding.
"Despite rumors and statements to the contrary, 3D Realms (3DR) has not closed and is not closing," said the firm.
"3DR retains ownership of the Duke Nukem franchise. Due to lack of funding, however, we are saddened to confirm that we let the Duke Nukem Forever (DNF) development team go on May 6th, while we regroup as a company.
"While 3DR is a much smaller studio now, we will continue to operate as a company and continue to license and co-create games based upon the Duke Nukem franchise."
3DR has also responded to a lawsuit filed against it by Take-Two, which said the publisher was out of pocket to the tune of $12 million over Forever.
"Take-Two never paid 3DR advances or any signing bonus or any other funds related to DNF, up until July 2008, at which time they paid $2.5m in connection with another agreement for an unannounced game," the statement read.
"This is the sum total Take-Two has paid 3DR in connection with DNF."
The full thing's on Shacknews.